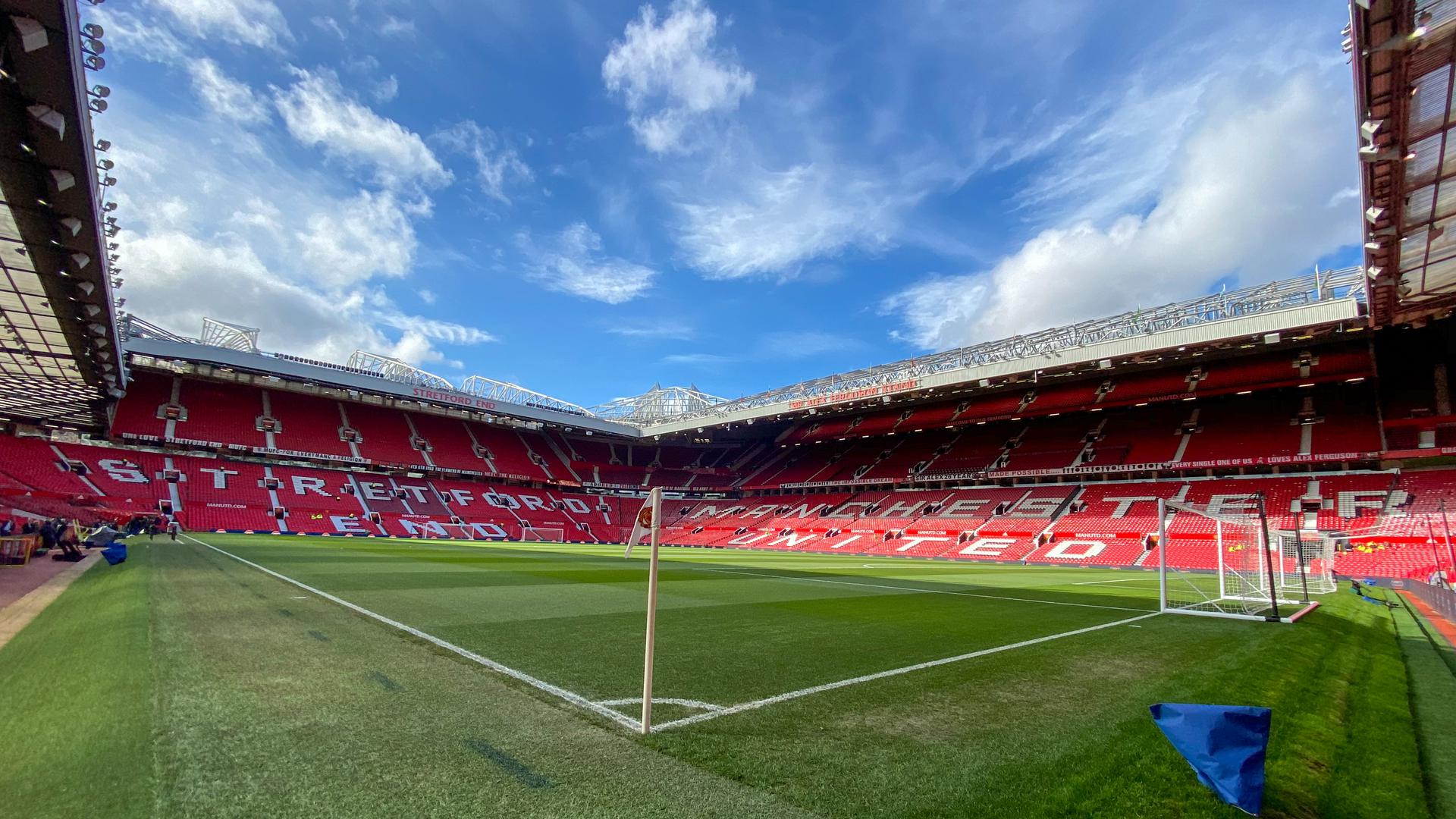 A second breach occurred when a protestor smashed the door of a disability access lift, enabling a group to enter the stand.
The majority of our fans have and will condemn criminal damage, along with any violence towards club staff, police or other fans, and these now become a police matter. The club has no desire to see peaceful protestors punished, but will work with the police to identify those involved in criminal activity, and will also issue its own sanctions to any season ticket holder or member identified, per the published sanctions policy.
Information on the rescheduling of the game and any possible implication on other fixtures will be announced after discussion and agreement with the Premier League.
We remain committed to dialogue and engagement with our fans through the Fans Forum and other appropriate channels.
Let'