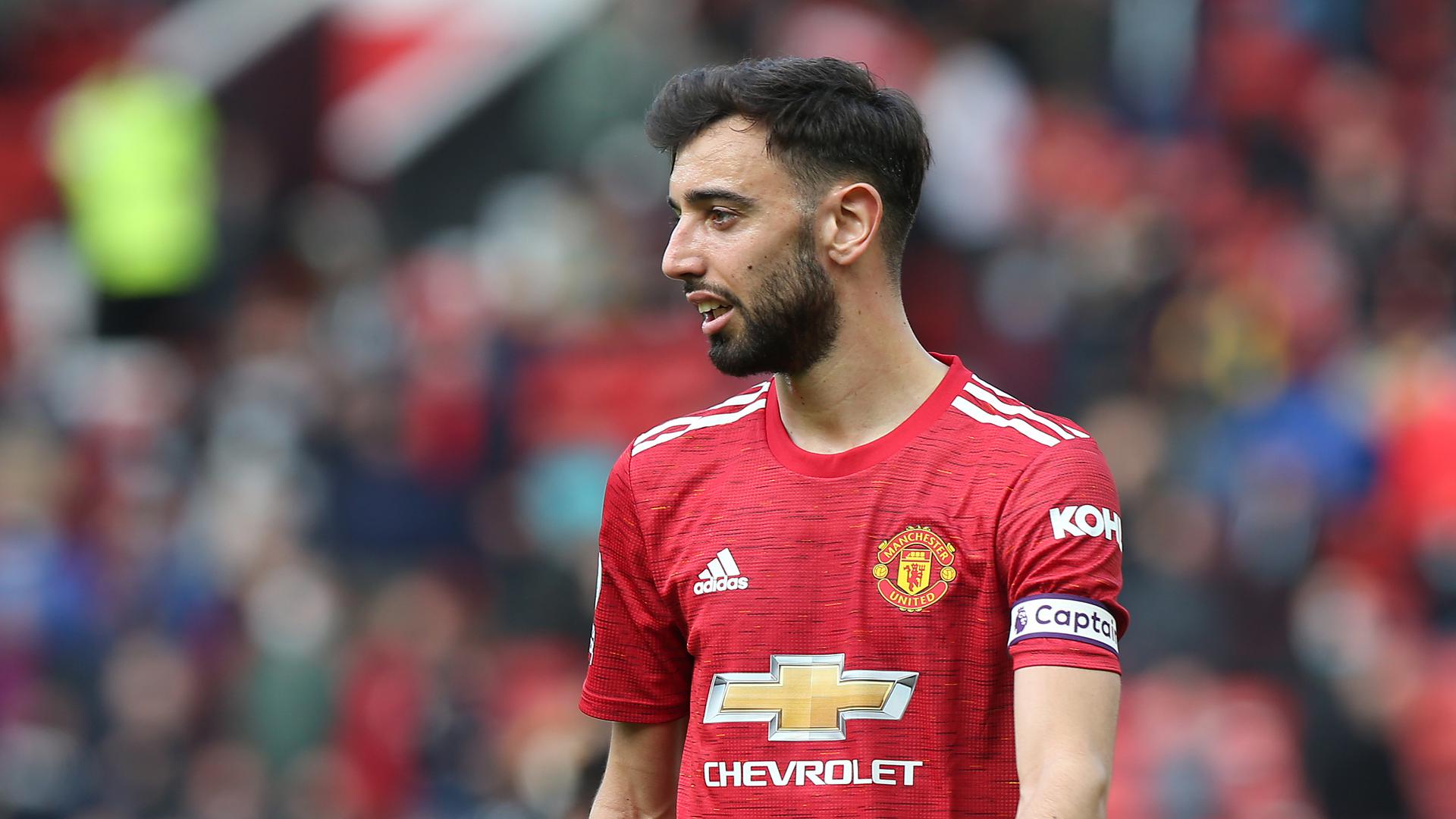 Bruno claimed his 18th assist of the season for Cavani's worldie in the first-half but the man himself wasn't sure if he actually got a touch to David De Gea's forward ball.
"I don't know," he revealed with a laugh.
"Honestly, I think I don't but the referee was saying I touched it and gave the assist to me and honestly I don't care, we scored and that's what's important."
In contrast, the 26-year-old is pretty sure this was only the first of several Cavani moments for our fans to enjoy at Old Trafford.
"I think they only saw a little bit of Cavani today," Tuesday evening's skipper said. 
"This is what he can give, this is what he can do. So, I hope they can see it more and more this season."
Adblock test