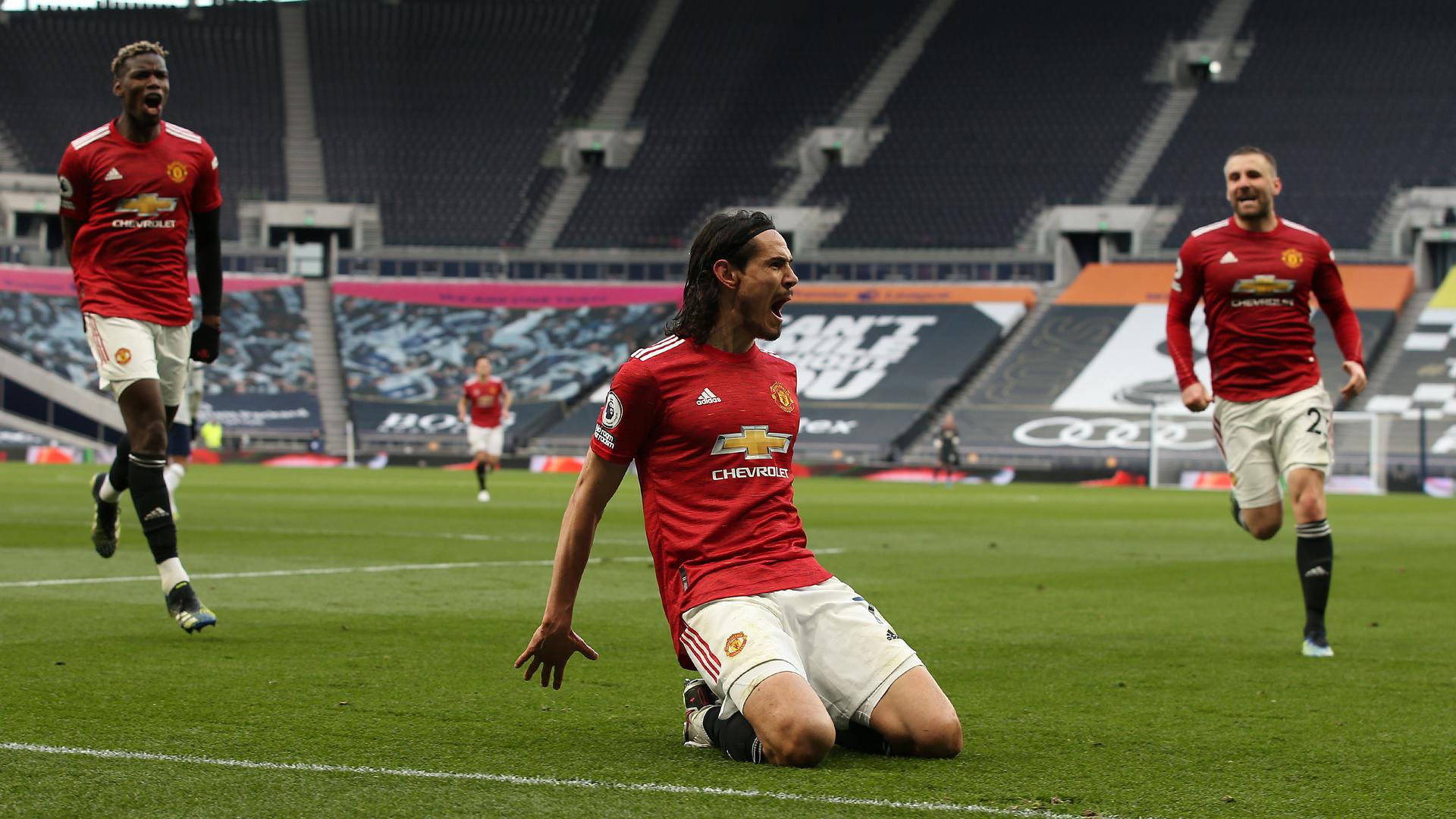 ISAK HANSEN V SUNDERLAND (UNDER-18s)
Another entry for our free-scoring Under-18s, as Hansen picks up the ball on the edge of the area, dribbles beyond several Sunderland players and finds the space to convert.
BRUNO FERNANDES (1) V ROMA
This was yet another example of a Reds trio combining to brilliant effect. Pogba marched inside, despite being dogged by three Roma defenders, and laid the ball off to Cavani, who turned it round the corner with his left foot, allowing Fernandes to dink it into the bottom corner.
EDINSON CAVANI (1) V ROMA
With the Reds reeling at the break, a quick riposte was required and that's what we got. Again, Pogba was involved in the build-up, but it was Fernandes who laid the chance on a plate for Cavani to gleefully dispatch.
HOW TO VOTE
The Goal of the Month poll is now open in our Official App and closes on Friday, when we'll announce the winner.
Let'