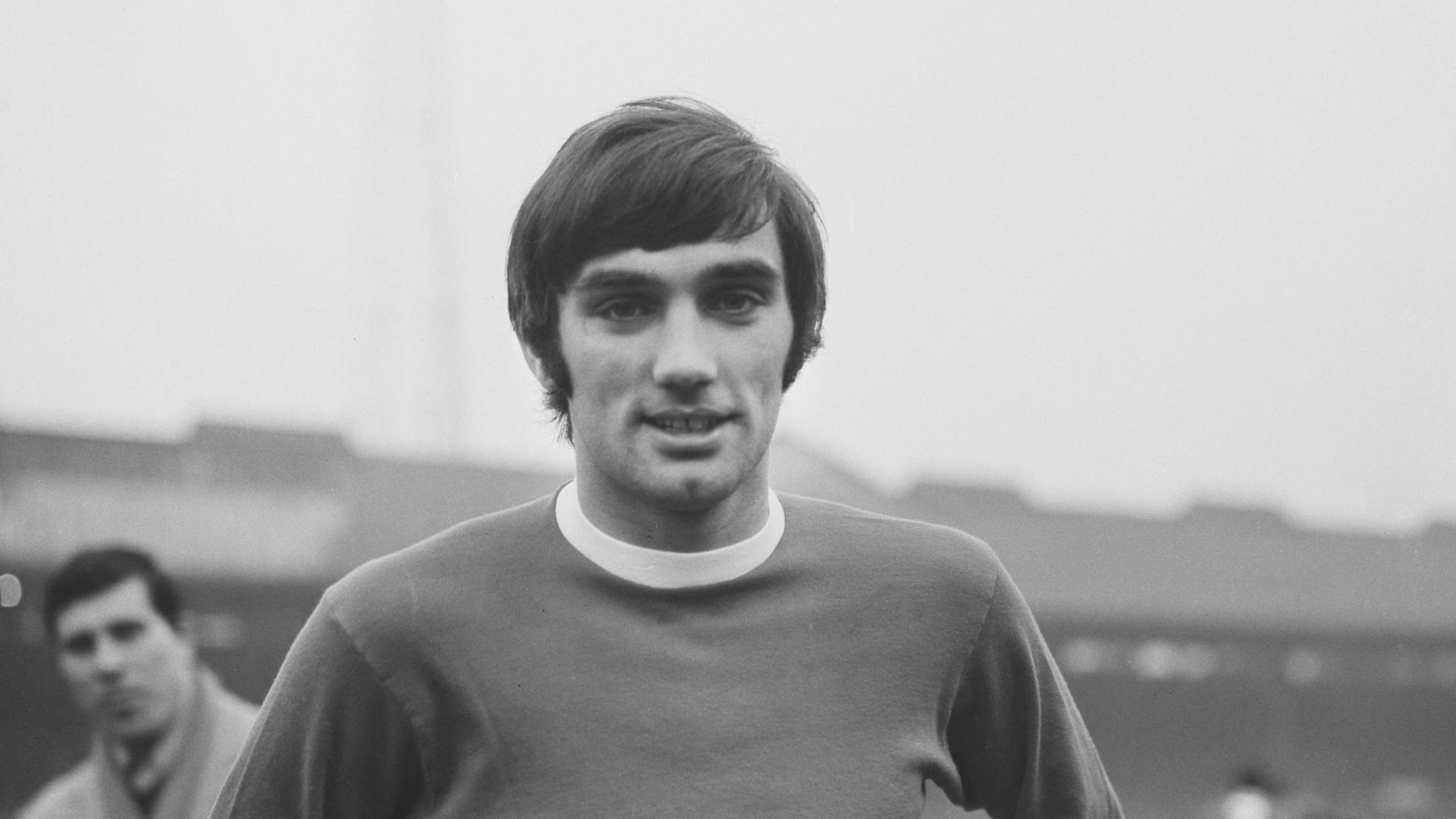 6.5 FIRST LEAGUE SENDING OFF
2 October 1976 | Southampton v Fulham | Football League Second Division
Following his famous 'retirement' to Marbella in 1972, George briefly came back to United before eventually leaving for good in January 1974. His departure from the club kick-started a globe-trotting series of destinations including Dunstable Town, the Jewish Guild of South Africa and Los Angeles Aztecs before returning to English football in 1976.
Brought to Fulham with a mission to attract big crowds, Best joined his fellow football legends Bobby Moore and Rodney Marsh. His short spell for the Second Division London club kicked-off with a proverbial bang, after he scored his first goal 71 seconds into his debut. Despite the obvious signs of aging, George still managed to daze the crowds with glimpses of his old tricks, teasing dribbles and immaculate control.
A month after that first game for Fulham, Best went down in history as the player who got sent off on the first day red cards were introduced into English league football. Despite receiving his marching orders for swearing at a referee, he returned to first-team action to help the Cottagers avoid relegation. His £500-per-match contract was terminated at the beginning of the 1977/78 season when he decided to return to LA Aztecs.
7.5 LAST GAME IN ENGLISH FOOTBALL
7 May 1983 | Bournemouth v Wigan | Football League Third Division
After leaving Craven Cottage, Best yet again globe-trotted around a number of clubs before making a final return to English football in 1983. His five appearances for Third Division team Bournemouth brought a lot of excitement to the Dorset coast, even if he didn't score for the Cherries. His last competitive game of football on English soil came in a 2-2 draw against Wigan Athletic and his love affair with football ended in 1984, when he made a one-off appearance for the only Northern Irish football side he played for competitively, Tobermore United.
Hailed by Brazil's World Cup-winning legend Pele as 'the best player in the world', George remains one of the most naturally talented footballers the British Isles have ever produced.
Adblock test