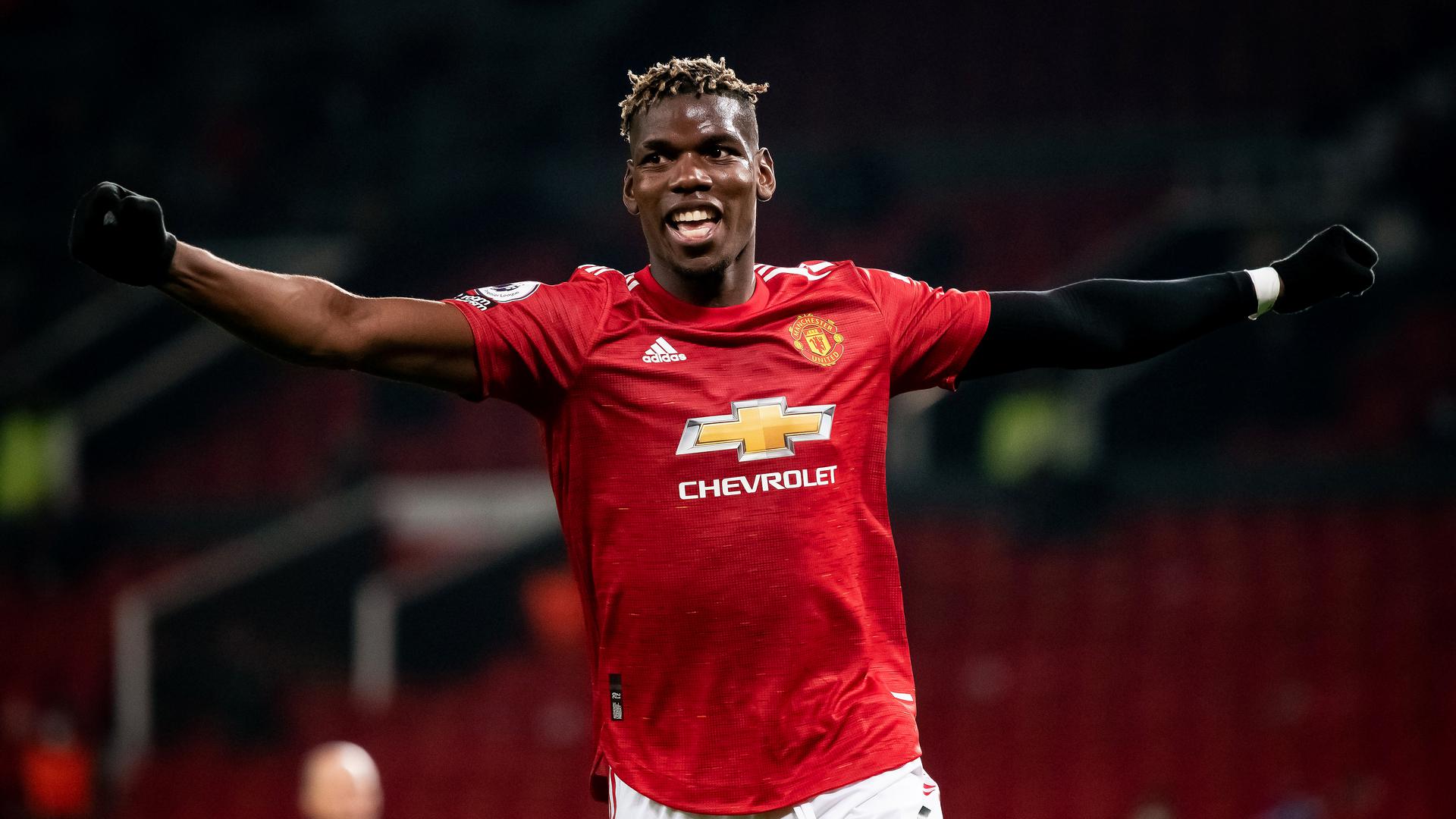 The man himself had the answer when speaking to MUTV's Mark Sullivan ahead of this weekend's game against Burnley.
"It started with the pain, I had the pain [in the left elbow]," the midfielder explained.
"It actually started with my right elbow, so I put it on my right, and I had the same problem with my left, so I started playing with this to get it warm instead of the strapping. It's tight on my elbow.
Let'