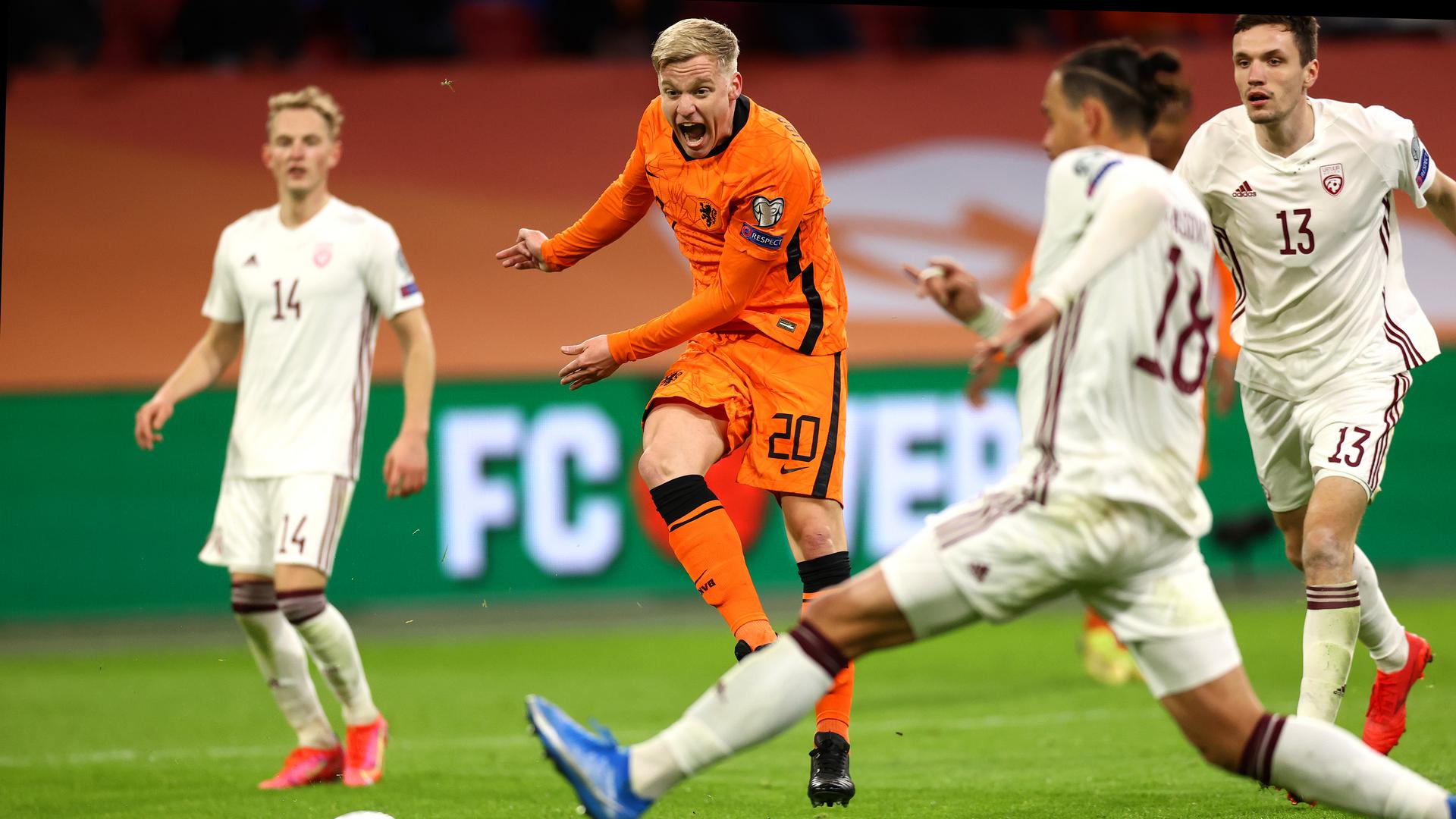 "He scored some absolute crackers in training this morning!" Ole told reporters on Friday afternoon, in the second part of his press conference to preview Sunday's visit of Brighton.
"Sometimes, it's natural that if you don't play, you have injuries, you lose a bit of confidence, that spark.

"You go away with your national team… I can talk from my own experience. Sometimes I went away to play with Norway and came back, just to get the feel about yourself back and feel better.
Let'