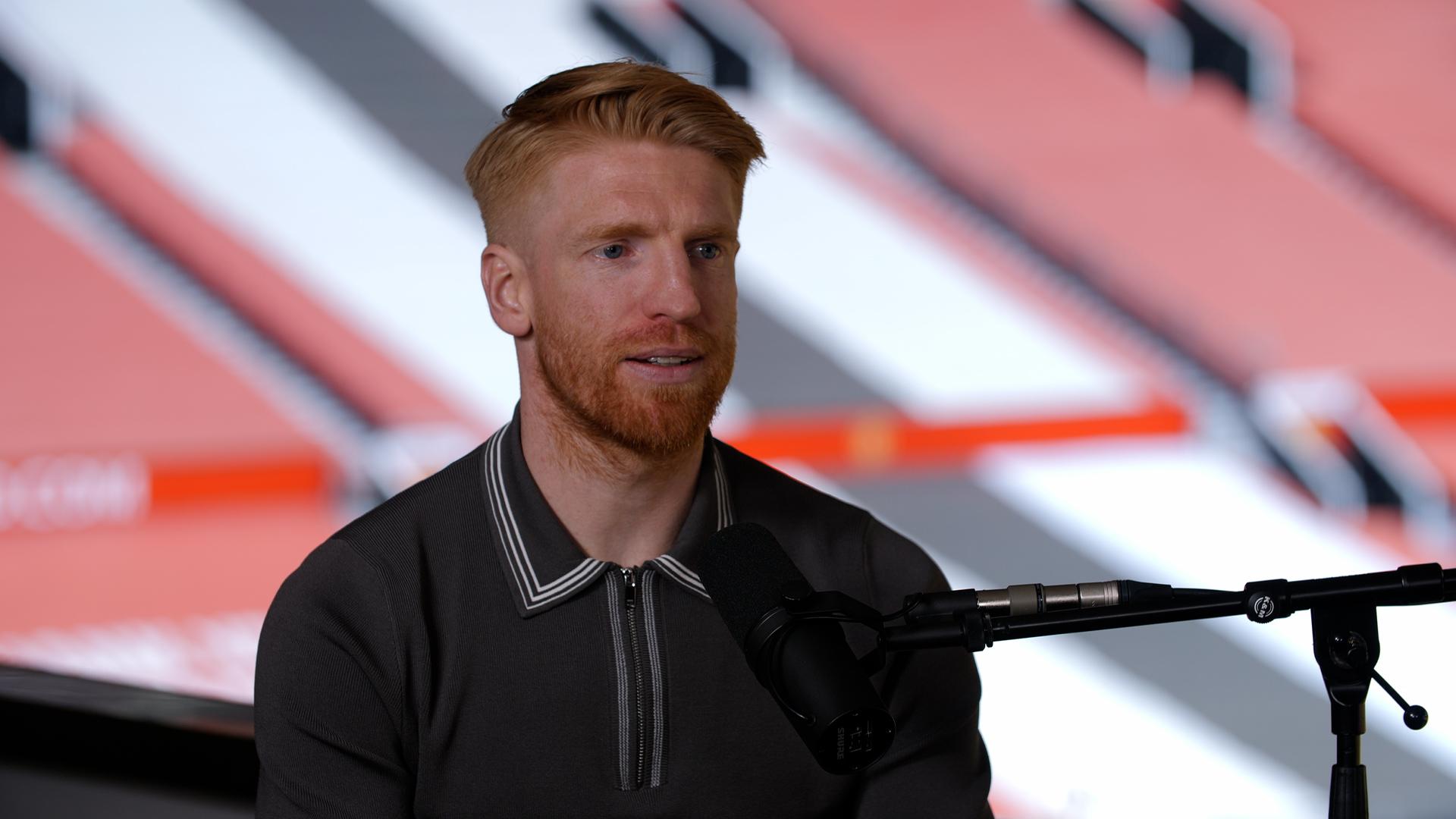 "I remember there was one training session out in America. I gave the ball away in the possession game – probably more than once to be honest – and he hammered me. He absolutely slaughtered me and I was so shocked.

"I was running away from the ball then. I didn't want to touch the ball from then on in. Afterwards he was like 'it's tough love, you've got to learn. You can't be the young lad forever. You've got to learn.'"
McShane is now a veteran of almost 400 senior games and currently plays for Rochdale after spells with the likes of West Brom, Sunderland, Reading and Hull City, where he helped the Tigers to a first-ever FA Cup final, in 2014.
But the lesson Roy taught him as a teenager still resonates.
Let'