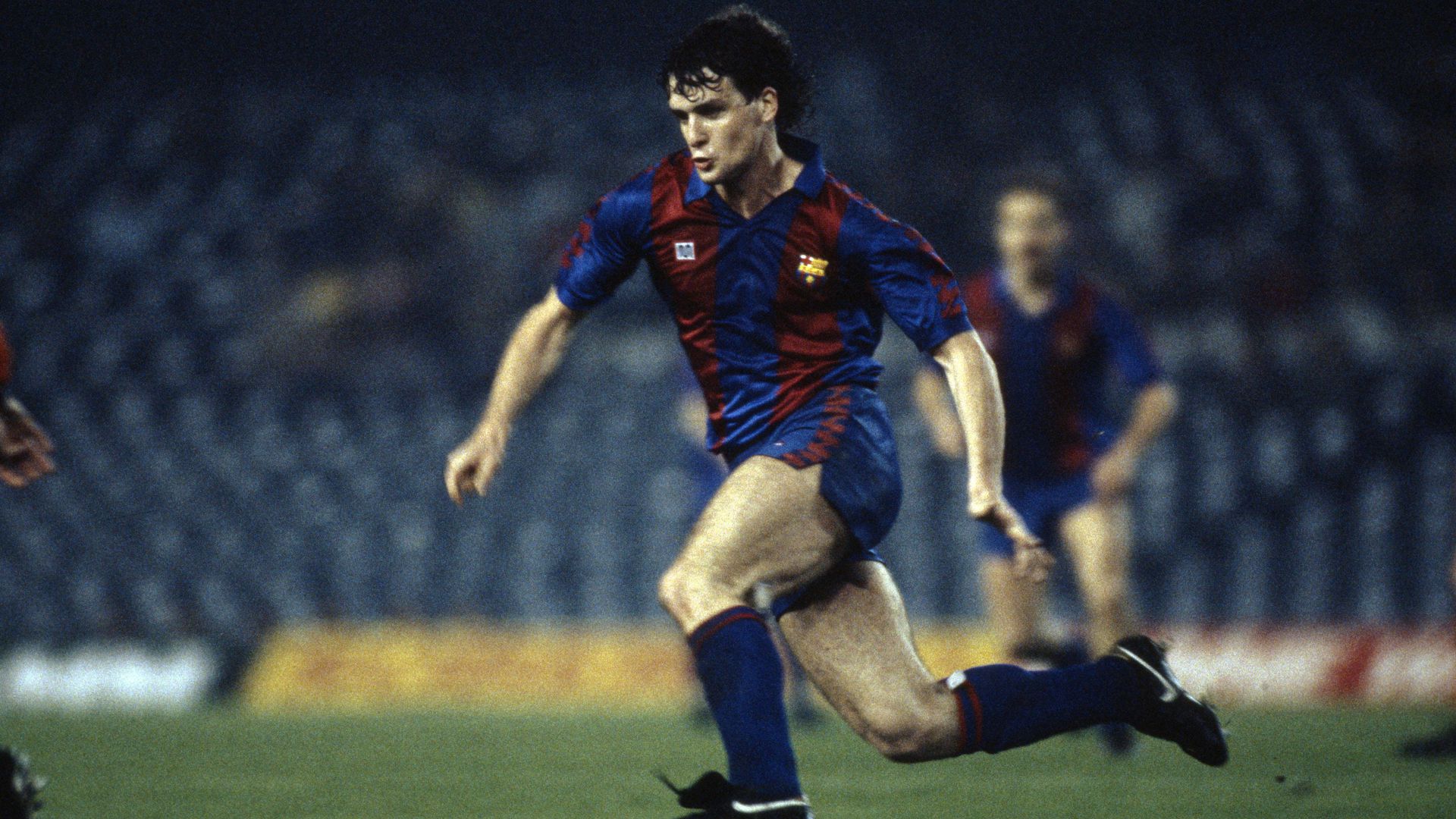 Once the move to Spain was completed, it was all about getting used to a new league and style of football, something Mark admits he struggled with.
"I actually enjoyed it," he said about playing for the Blaugrana.
"I'd obviously given indication in the January [to join], Gary [Lineker] went after the World Cup in 86. They signed him after that. And I went there, and the football was different. Clearly, it was Spanish football. It was more technical and due to my physicality, and the way I've been able to progress at United, it wasn't going to allow me to progress in Barcelona because the referees were on to me straight away.
"So I ended up getting to a point where I wasn't playing like I knew I could play and I was maybe 60-70 per cent of where I knew I could be, just because I didn't have that physicality to my game. I had a good time there. I enjoyed the city, great city, but football-wise, I look back now and think it was a good opportunity, one that I probably didn't make the best of."
Let'