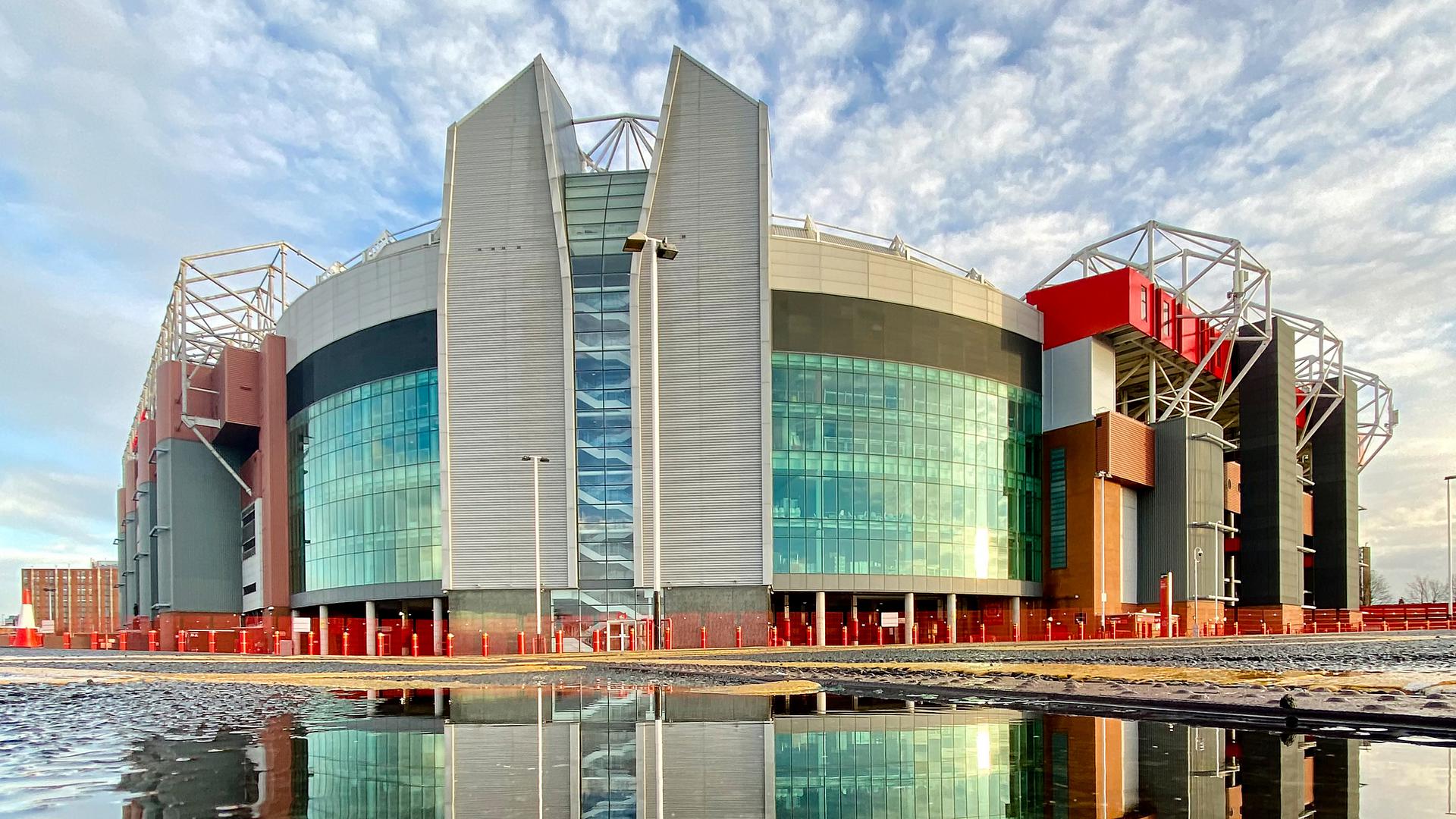 Ole Gunnar Solskjaer is a huge supporter of the campaign and he spoke passionately about the need for action, during his press conference with journalists earlier on Friday afternoon. 
Asked by a reporter is there is a sense of momentum now and whether tech-companies will take more responsibility, the manager said: "We certainly hope so.
"This campaign is one that will certainly have an impact, it'll be seen. I'm very proud that we as a club keep campaigning. You will see that in the stadium on Sunday as well that we mean business.
"It's about time now that actions takes over more than words."
Let'