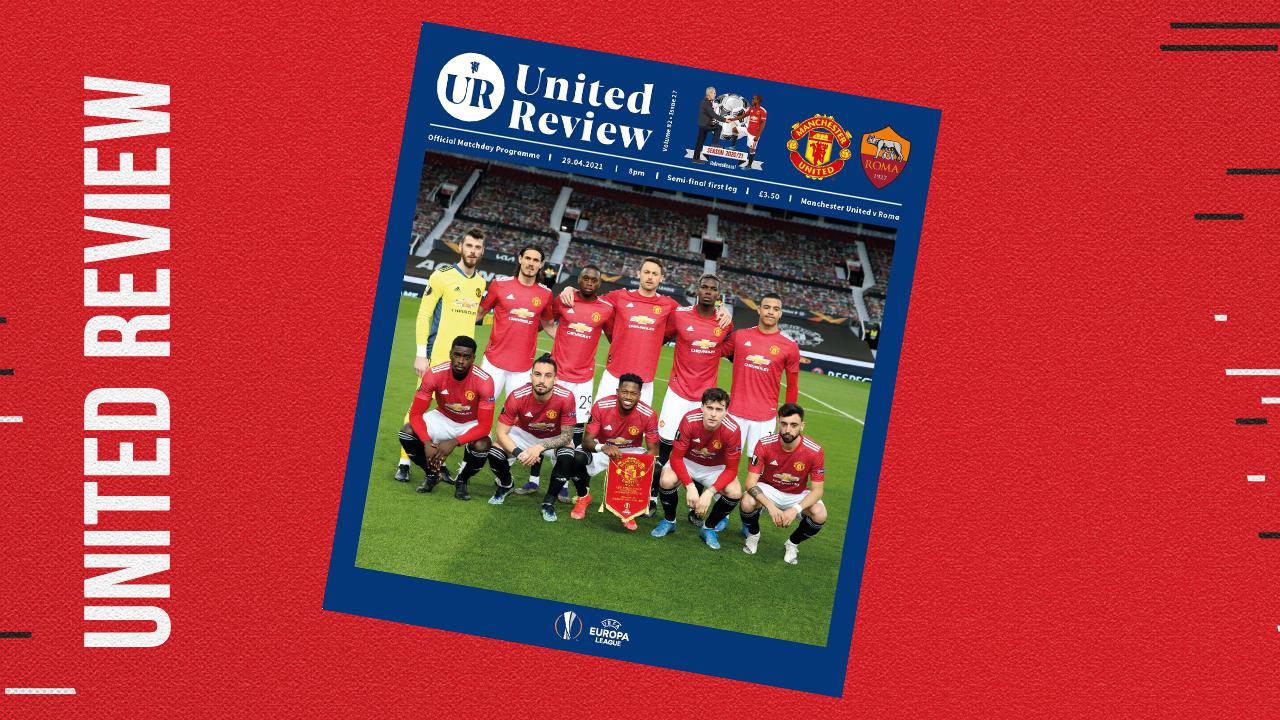 The limited edition matchday programme is packed with big reads to get you in the mood for our latest European semi-final, including a look at that intense spell when United and Roma met six times in the space of a year.
The highlight of those six games, of course, was the breathtaking 7-1 victory in April 2007, and the programme recalls how that match was described via the incredulous MUTV commentary on the night, as well as reliving the reaction of the managers, players and onlooking journalists.
This will be the ninth European semi-final when we've played at Old Trafford in the first leg, and the programme looks back at what happened on the previous eight occasions.
Let'