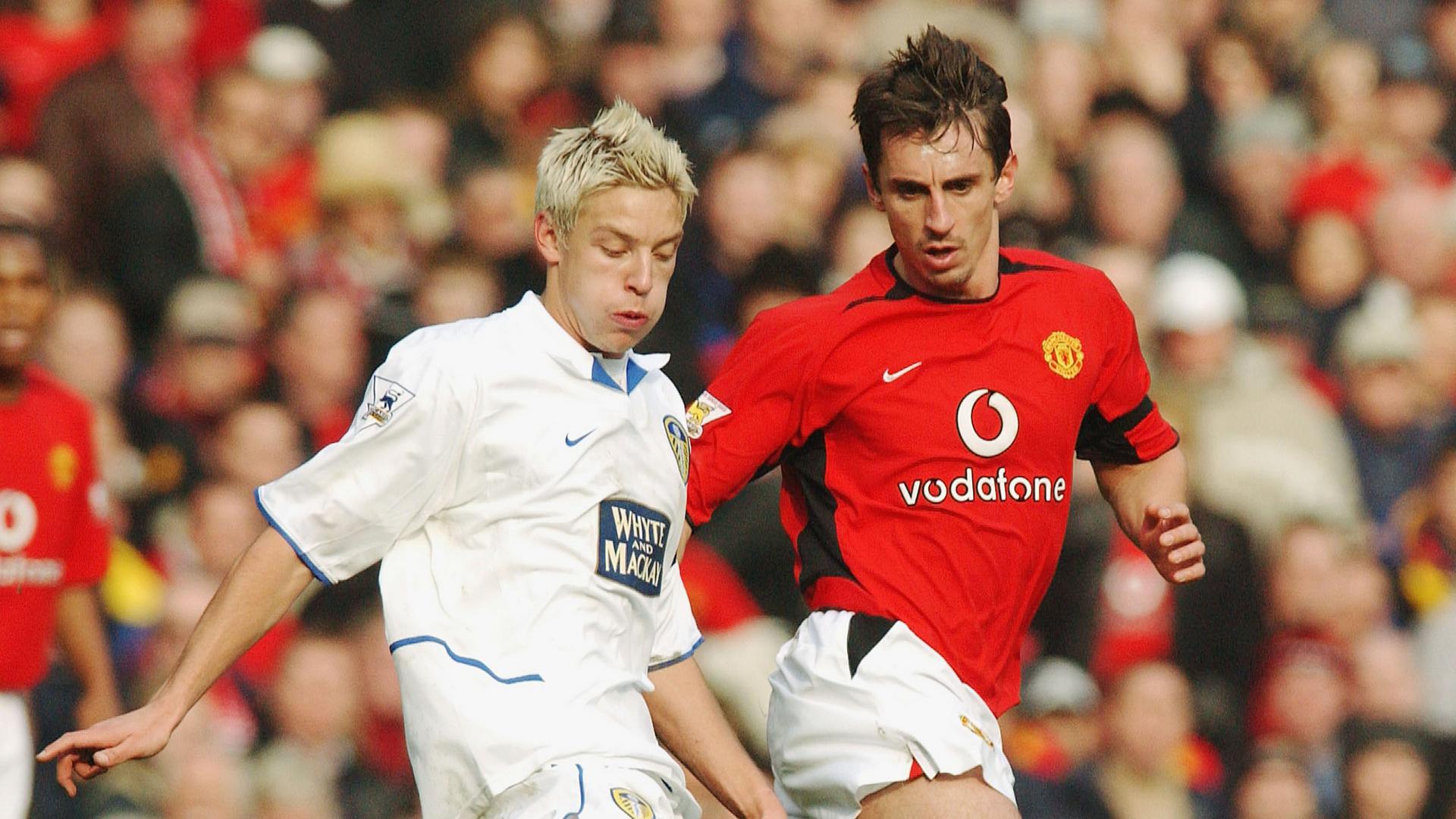 "No, I don't think I did that, but you understand what I mean. I was there as a player when Rio [Ferdinand] left and I think it was a bit different for me, because I was one of their own players, if you put it in that way.

"I'd been there from 10 years old, so it was big for them that I chose the destination that I did.

"But as I look at it, they should be proud of one of their own young players going on to whatever destination it was, in terms of the calibre you go to.

"That should not be forgotten because it's a Leeds-Man United rivalry. I think, like you said, it didn't really bother me because it was a decision I made purely based on the good of Leeds financially and myself footballing wise."
The Alan Smith episode of UTD Podcast is available to listen to now. This article was first published in September 2020.
Let'