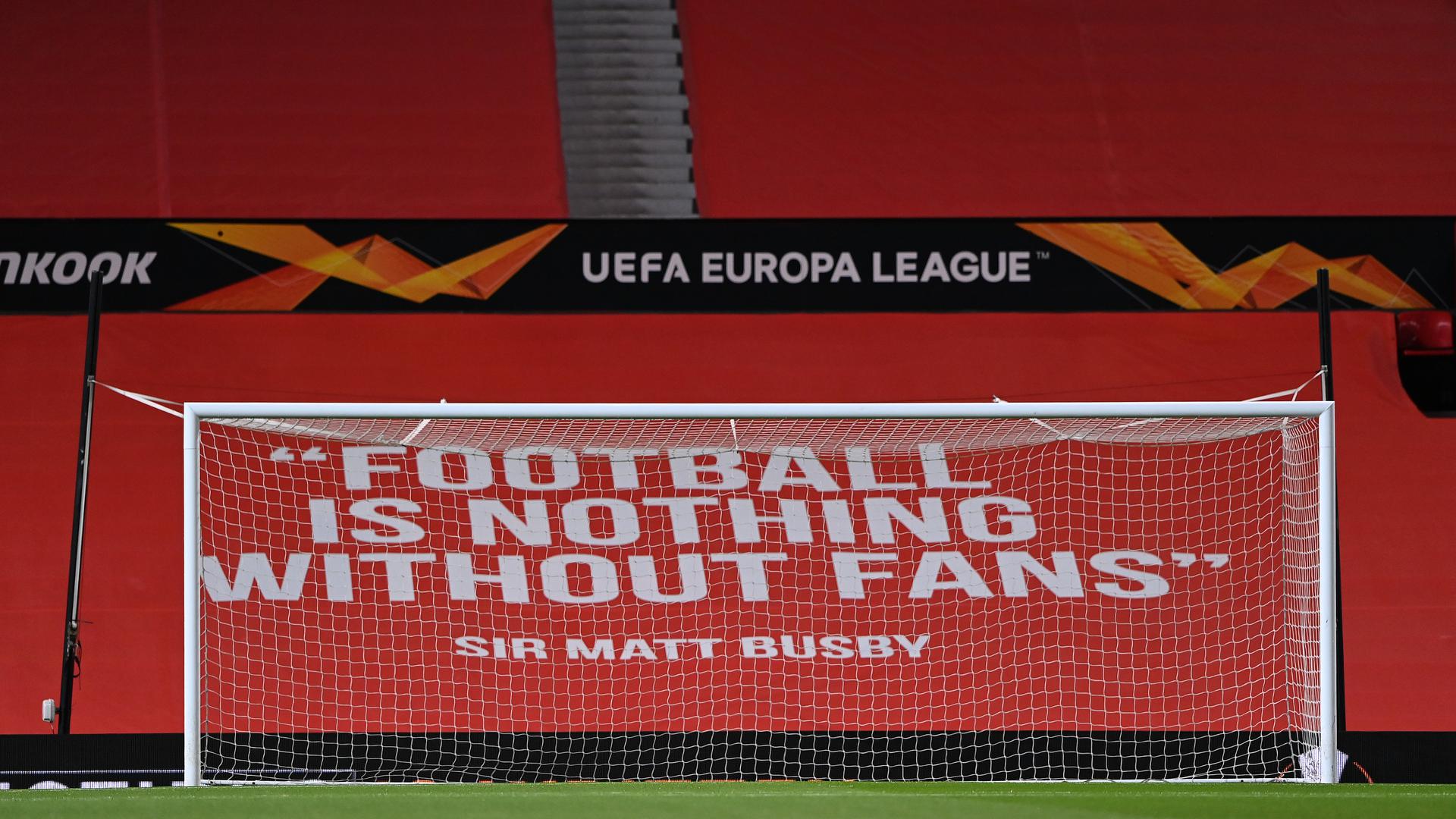 Despite near-term pressures from the pandemic, Woodward felt the club was on course
"to emerge from this crisis in a stronger relative position"
underpinned by the strength of our Academy and our self-sustaining operating model, which facilitates investment in the squad.
The past year had demonstrated "the power of sport to unite and inspire across generations, cultures and ideologies," Woodward added, highlighting the active role played by football in the campaign against racism and other forms of discrimination. "We, as a club, will continue to be at the forefront of those efforts," he declared.
Addressing speculation about potential reforms of European football, Woodward said United would continue to play an active role through the European Club Association in discussions on the future of UEFA's club competitions after the current competition cycle ends in 2024.
"While many details are yet to be resolved, we look forward to seeing the full final proposal from UEFA that we anticipate will include a greater involvement of clubs in the governance and control of the competitions, and of course, a new format with greater appeal to fans, and which, crucially, will continue to go hand in hand with thriving domestic leagues."
Let'