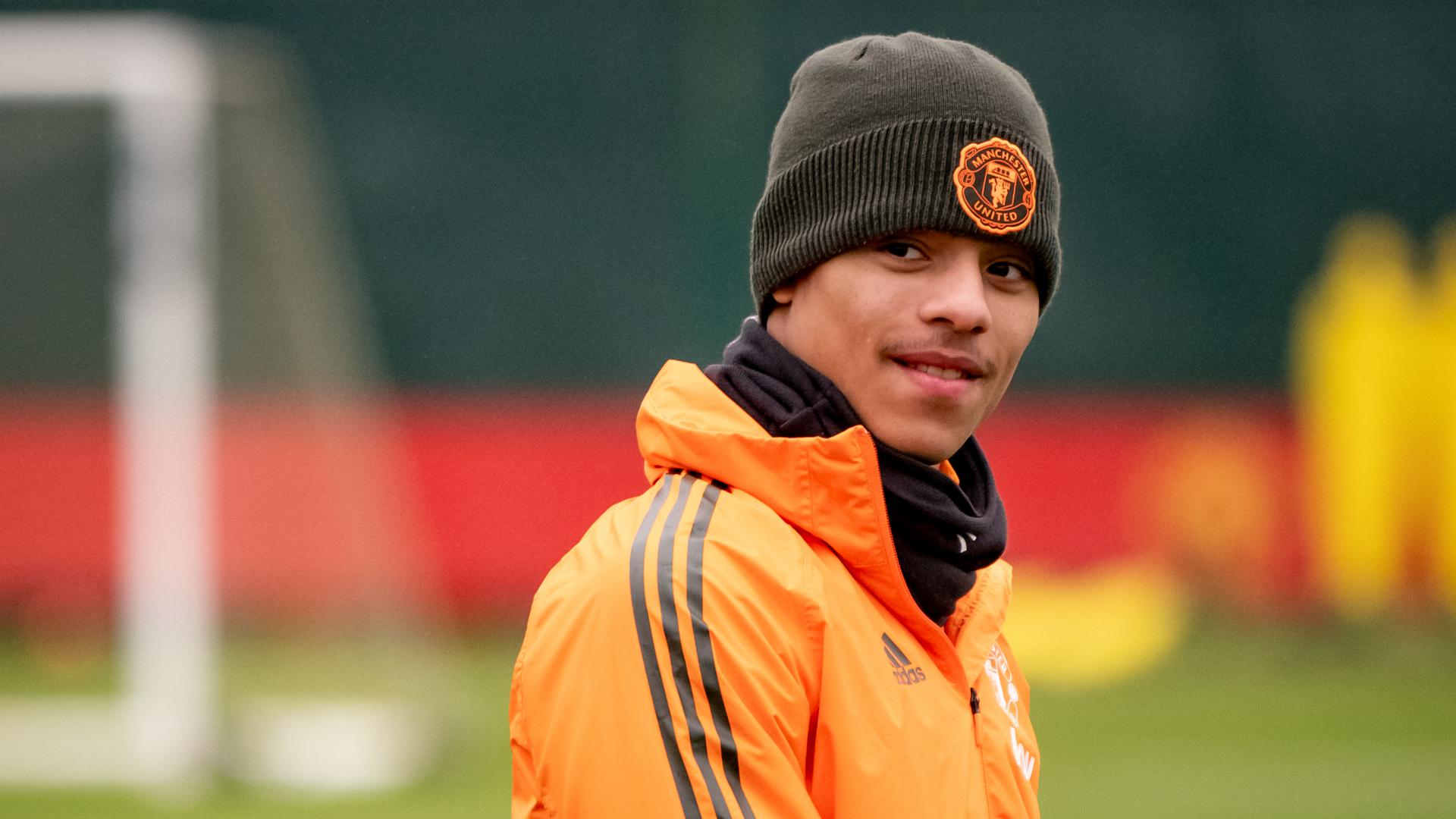 Stats after last Sunday's Premier League victory over West Ham showed he had covered more distance than in any other league match.
Greenwood revealed he has been studying his personal stats closely, as well as spending time in the gym to build up his strength and also ensuring he recovers well between the relentless run of games.
"Yeah we've got all the staff at United who look into all that," he explained, when discussing his impressive numbers against the Hammers.
"I've been speaking to them on a regular basis about how much I run, my accelerations, my decelerations… that's all the stuff I wanted to improve on at the start of the season. We set out targets and I'm beating those targets now so it's all good.
Let'