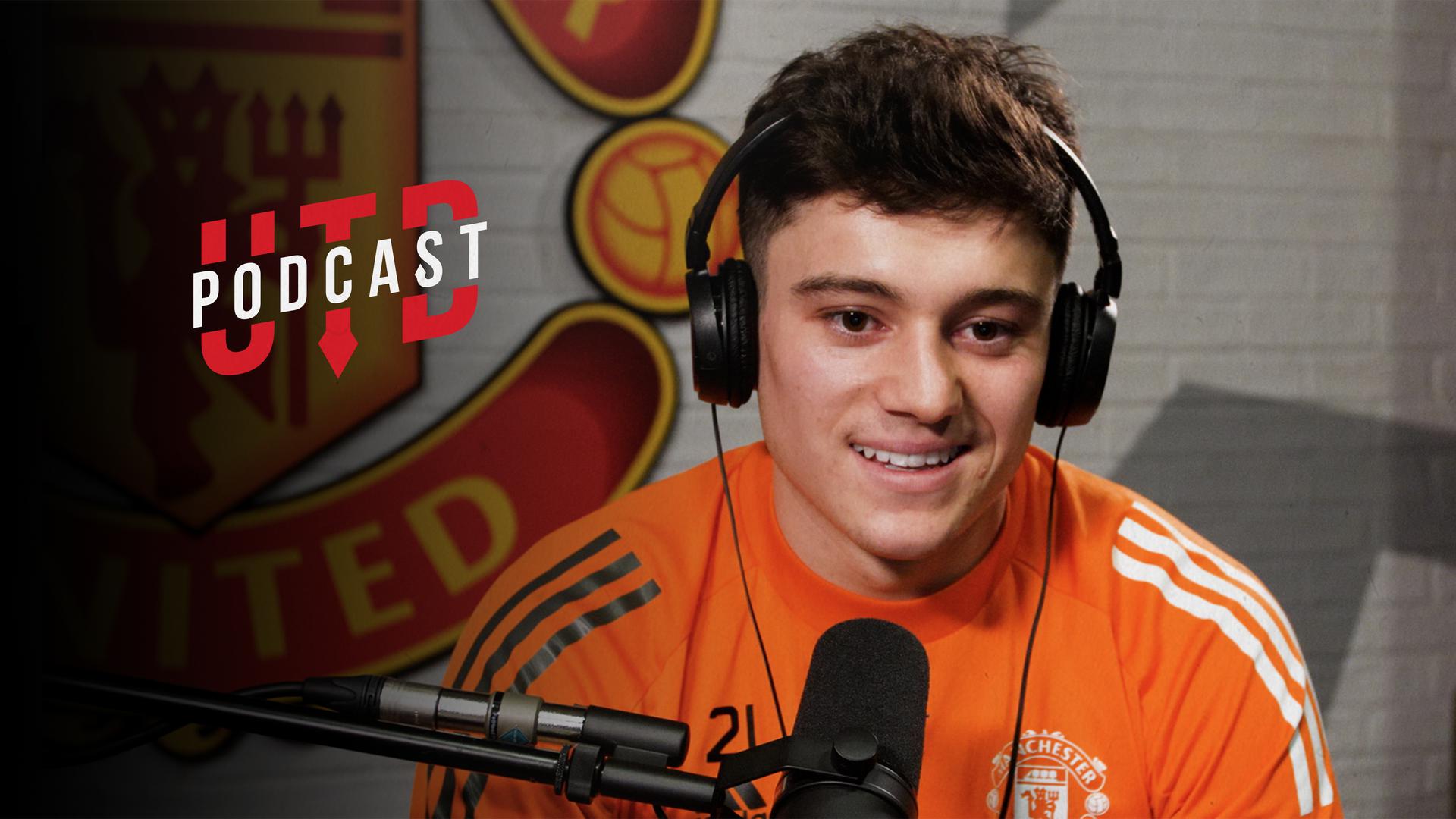 With the move to Leeds off, James made the journey back to south Wales where he helped the Swans to a top-half finish in the Championship and to the fifth round of the Emirates FA Cup, in the second half of the campaign.
Having got his head down again after returning to the Liberty Stadium, James impressed and finished the season with five goals and 10 assists, before signing for United the following summer.
"It was just about getting back to Swansea and training," he said. "If I went back and was unhappy it would have been a lot different. But I was just happy to be back and playing. 
"I knew I was going to come back and play under the manager, I spoke to him straight away and said 'my head's here and I'm just going to carry on playing the way I have all season' and that's what I did.
"It really helped me strive to be better towards the end of that season and looking back at it, I believe everything happened for a reason."
Let'