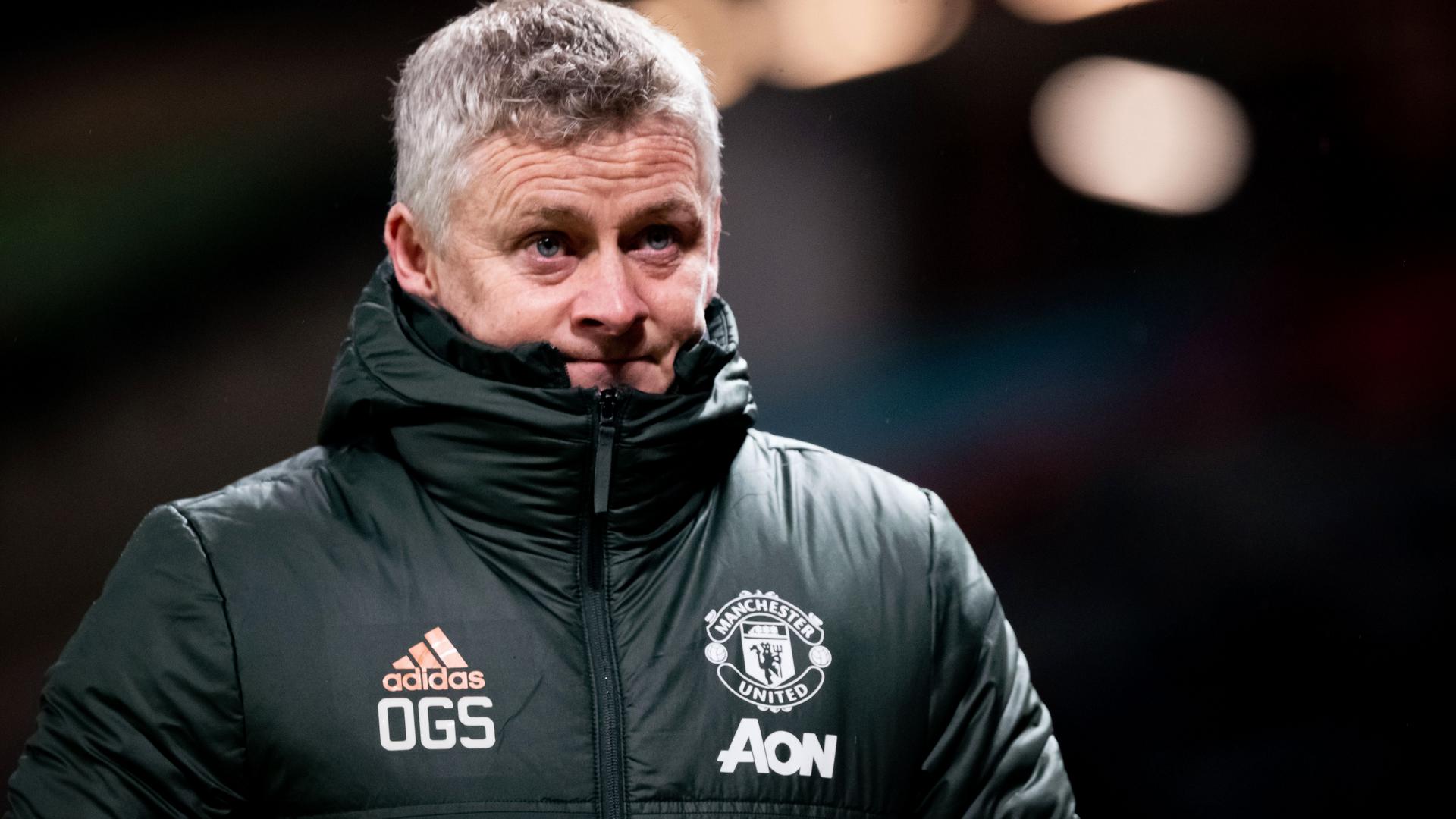 The Reds have not won silverware since claiming the Europa League in May 2017, but we still have hopes in that competition and the Emirates FA Cup in 2020/21.
But in the media briefing ahead of United's round-of-16 tie with AC Milan on Thursday (kick-off 20:00 GMT), Ole was asked a slightly different version of the question: how does he measure the progress of his team?
And the Norwegian said that, while the Reds always strive to win trophies, the league offered the true measure of any development.
Let'