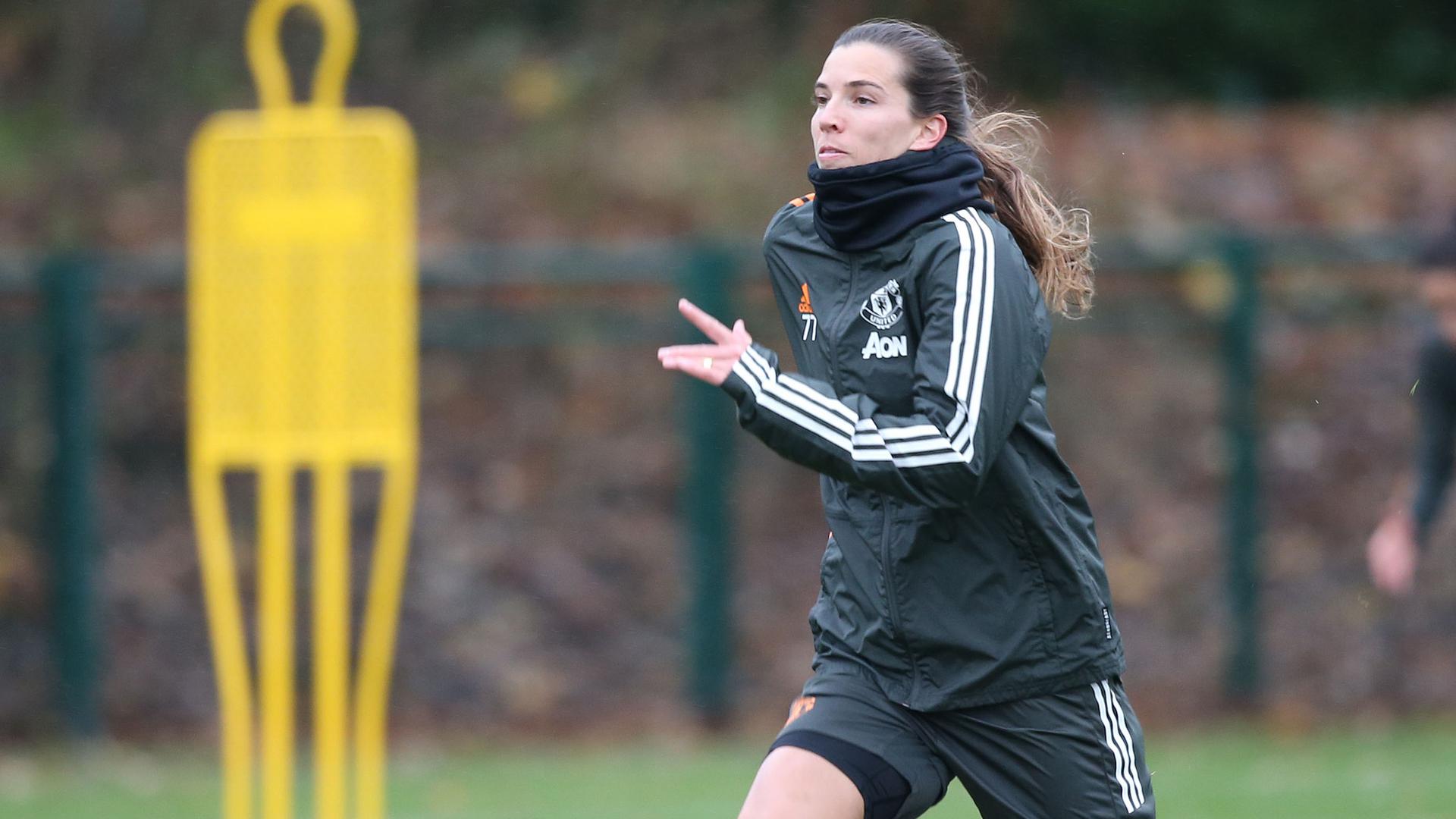 However, the U.S. international also revealed that she had a different mindset in her 20s than what she does now.
"Obviously, I have a bit more wisdom now on these matters but I do think I had a good head on my shoulders," Heath added.
"I had good people around me, people that really cared about me and were focused not just on my career but just more developing yourself as a person and being strong and independent."
Despite suffering several injury setbacks, our no. 77 was never in doubt that she could reach the very top of the sport.
"Ultimately, it was just self-belief in my dreams and what I felt what I was capable of doing as a footballer and I don't think that ever wavered. That was just from passion and love of the game. I don't think there was anything stopping me from doing what I wanted to do."
Let'