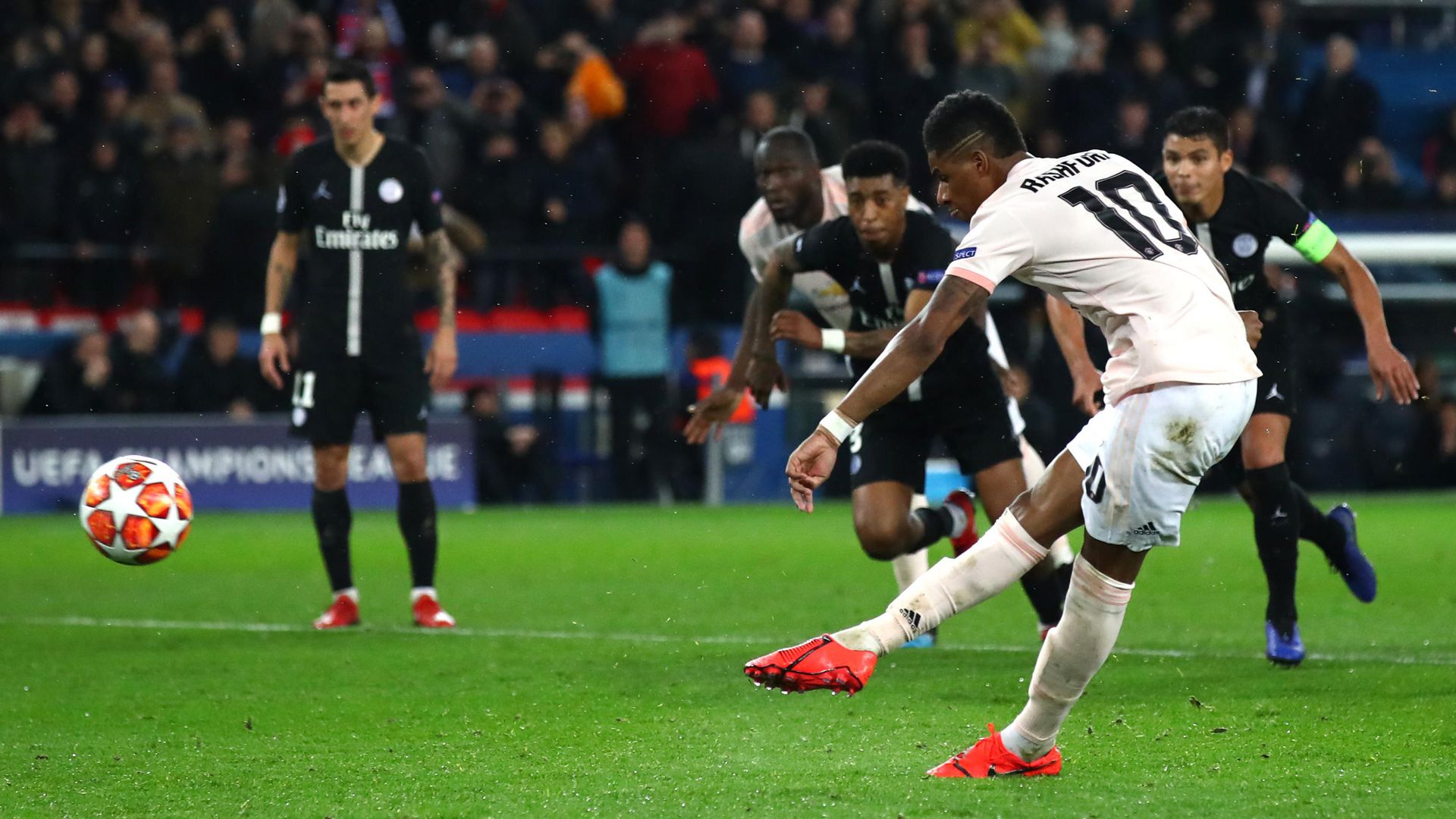 The hard-working front-man says there is no short-cut to success, which is evident in the non-stop effort our no. 7 puts in when he plays. 
"I think that your winning mentality always comes from the work you put in on a day-to-day basis," Cavani, who is fighting to regain full fitness, said. 
"Wanting to surpass yourself every day, wanting to prepare yourself to face up to difficult situations and when things get tough. I think that these are things that you can work on."
The Reds are second in the Premier League table, through to the quarter-finals of the Europa League following our win against AC Milan, and are facing Brendan Rodgers's Foxes at the King Power Stadium for a place in the semi-finals of the FA Cup. The striker thinks trophies are within reach this campaign. 
"If we're all convinced that we can achieve what we want to, with the right amount of concentration and the determination that we need to have, we can do it. That's why I say it depends on us, it depends on how much we want to succeed."
Let'