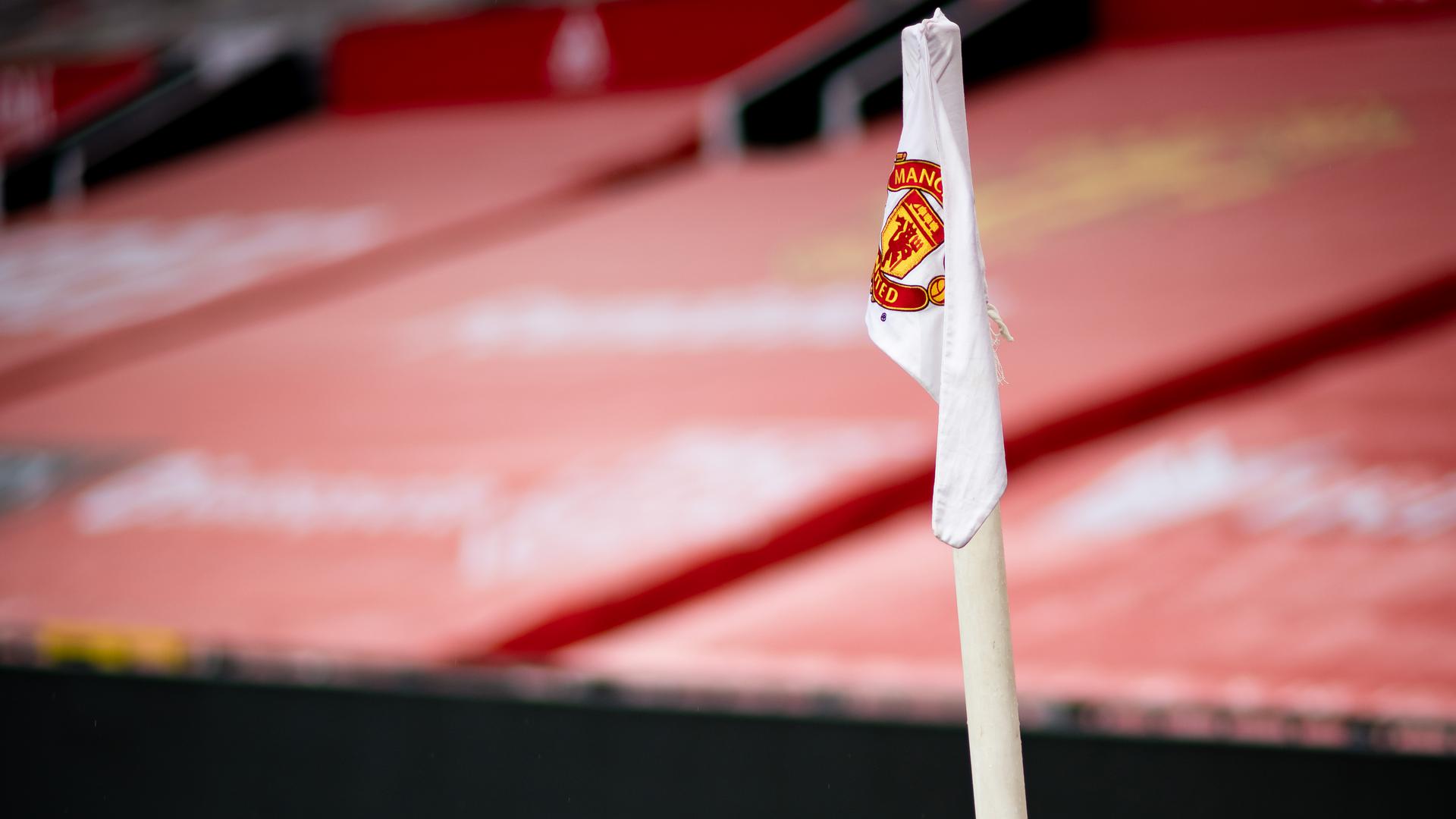 For example, the current campaign has been condensed and it began for the majority of clubs on 12 September, much later than usual, with United and a few other sides even starting a week later on 19 September. 
This current season is scheduled to finish on 23 May and the rescheduled European Championship will then take place in the summer, starting on 11 June and ending on 11 July. 
That means there is a five-week gap between the tournament and the new Premier League season beginning. 
Let'