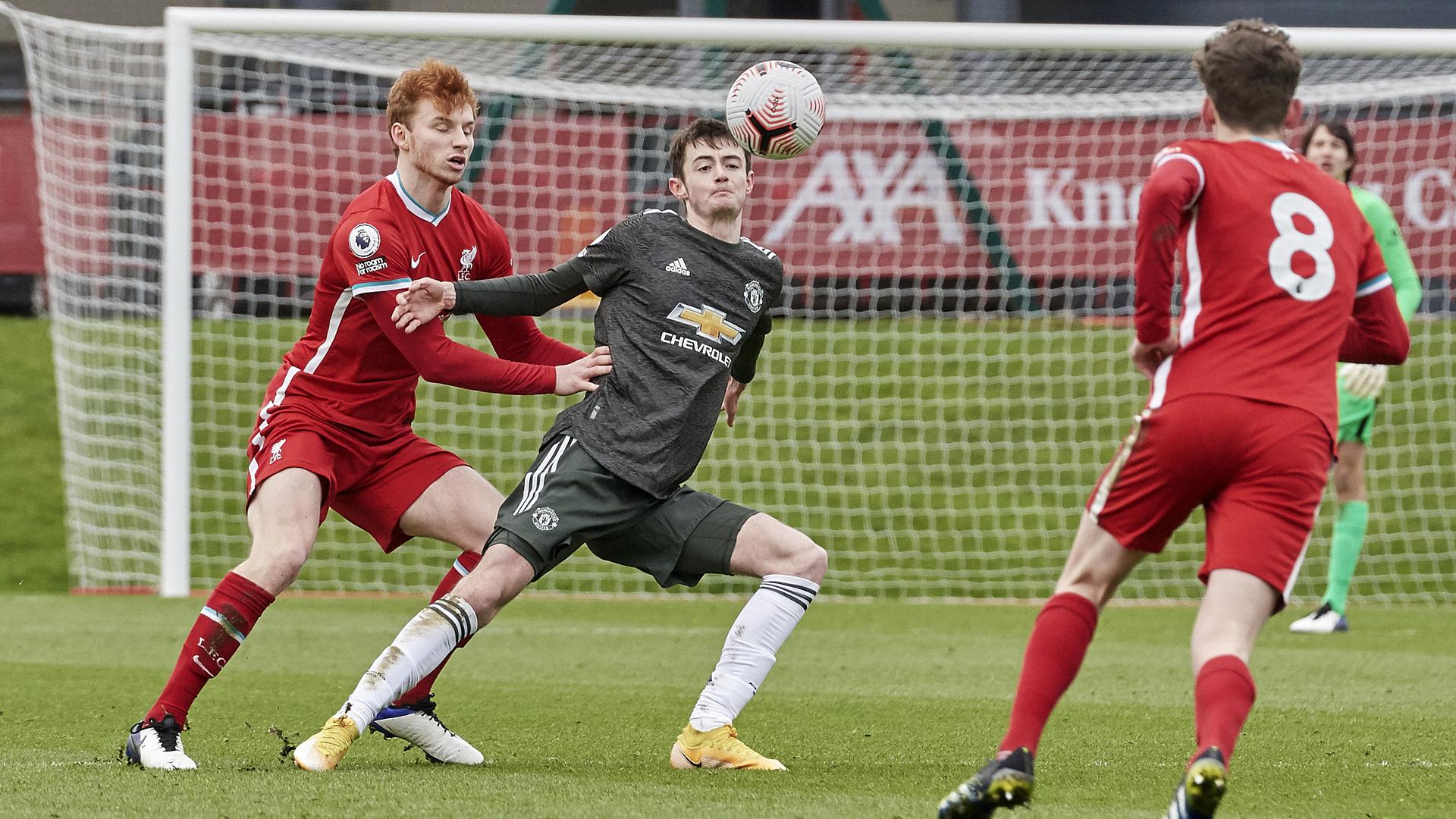 At Reserves level, Alex Dawson and Ken McDowell will have had a battle for the match-ball after hitting three apiece in a 7-5 triumph in February 1960, while Dennis Fidler (1956), Barry Grayson (1963) and Colin McKee (1992) grabbed trebles for the A-team in the big fixture.
In addition to Jones, Paul Wheatcroft claimed a hat-trick in a 6-3 success for the B-team back in 1997.
It all adds up to the fact that Hugill is the only Manchester United player to have scored four or more goals for the club above youth level, certainly since World War II.
Let'