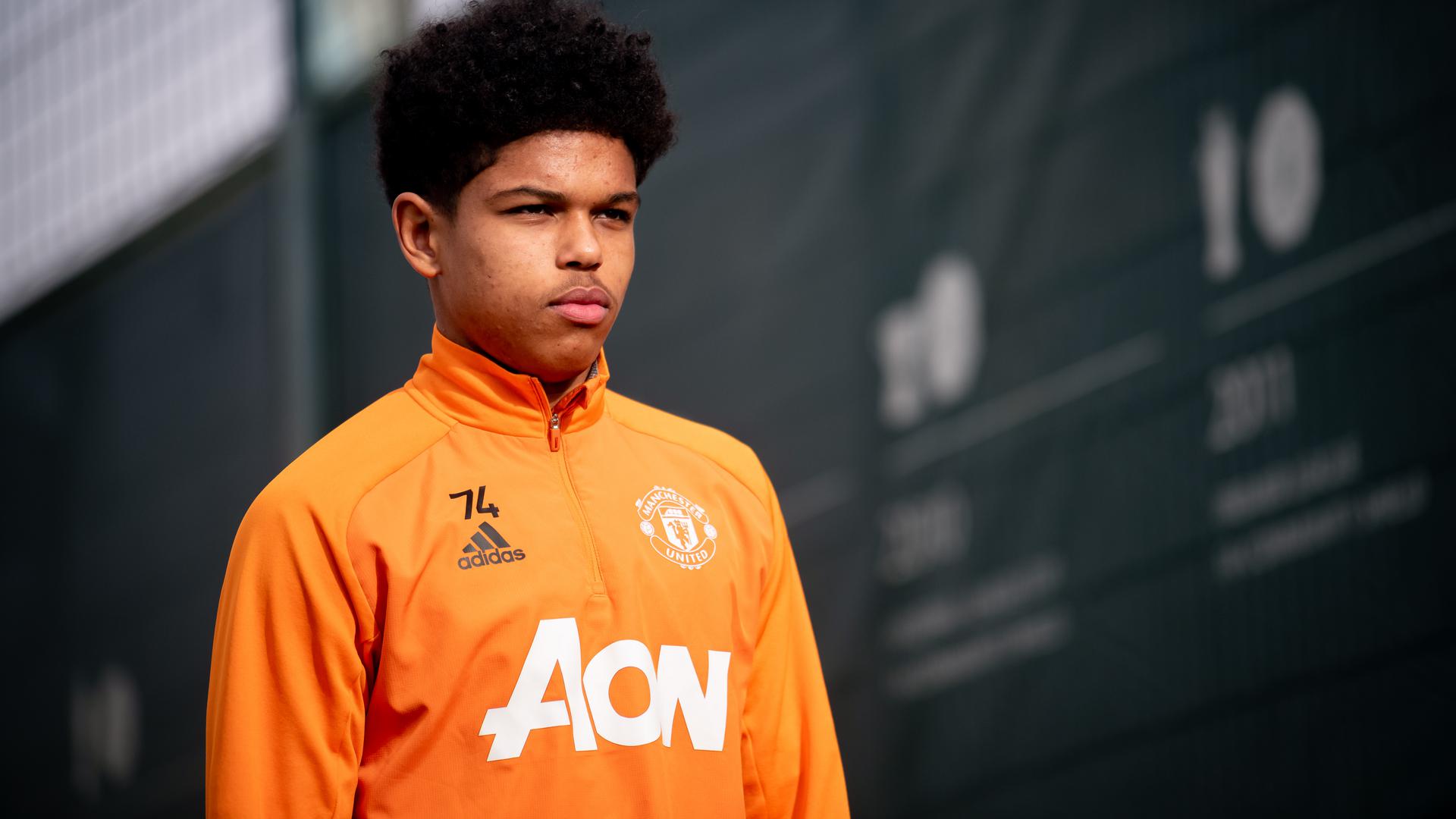 In the pre-match press conference with journalists, Solskjaer also spoke passionately about the club's desire to develop young players and give them opportunities in the first team. 
"We give them the chance to come to Man United and have a successful career. Us a club, we've proven over the years that's something we take seriously and it's something we are good at. We are a club that like to give chances to young players and develop and find a talent.
"Our fans, our history has always been about attacking players, skilful players that you play with no fear. These are players that we have identified to carry that tradition. My role is to speak and put a clear pathway for them to say this is what we did.
"We've shown over the years with the previous managers – Sir Alex was the best with producing the best players in the world, bringing them. Wayne Rooney and Cristiano Ronaldo were young. Of course we developed Giggs, Beckham, Neville and that group ourselves. We have still got Marcus Rashford, we have Mason coming through.
"All these experiences help me as a manager when I want to and convince players that here is the future for you. I like to give them a chance. When you follow my career as a coach, that is one of the biggest enjoyments, seeing a player as a young man and then seeing him successful at the highest level."
Let'