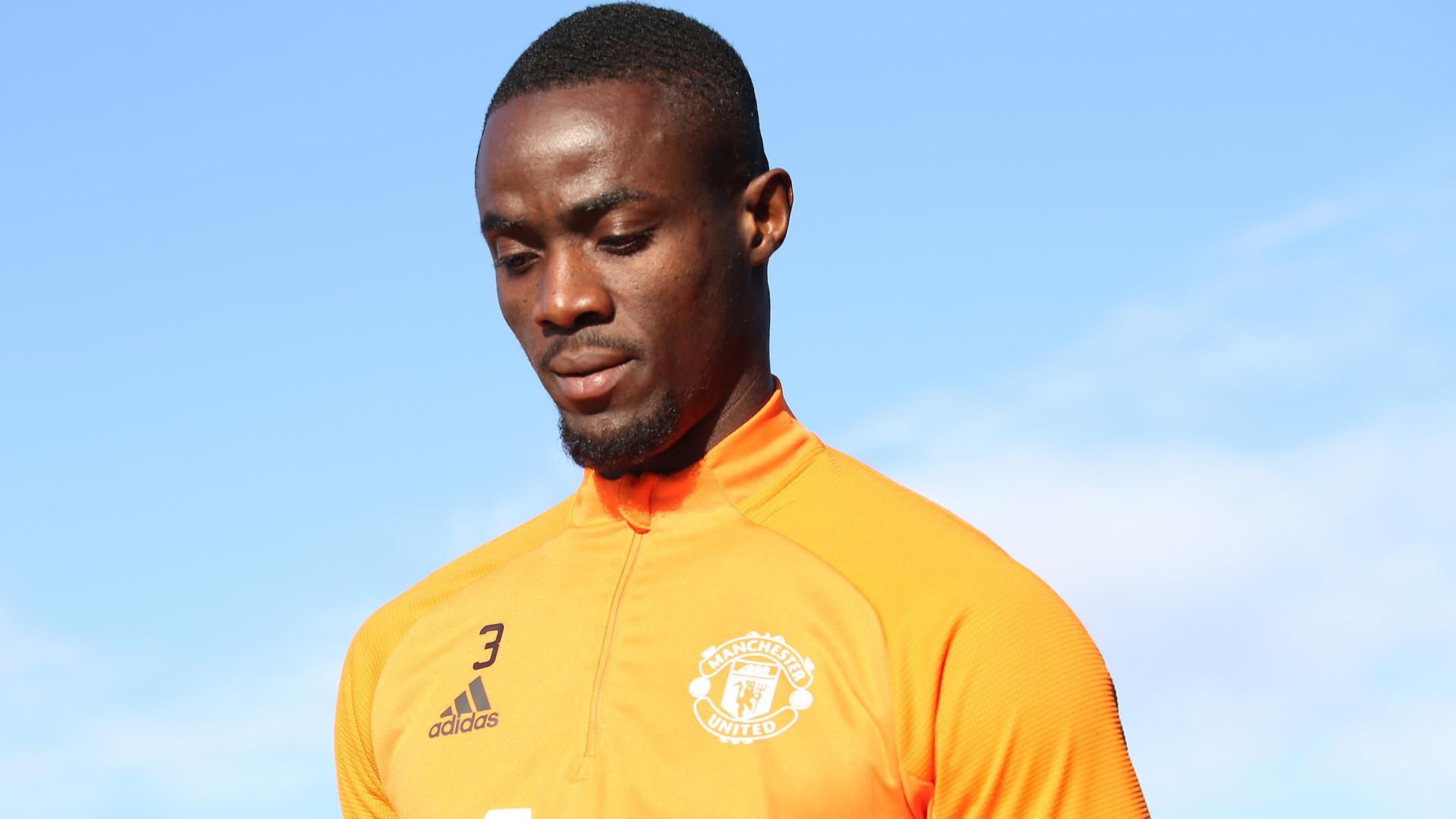 Bailly also spoke about the instructions Ole Gunnar Solskjaer gives to the defenders and admits he always analyses his own performances in detail after a defeat.
"I always play to my maximum," he said. "And he [Ole] will say to me: 'Eric, you're an aggressive player and the forwards don't like that aggression', or this and that. He's been a forward so he knows. There are many important bits of advice he gives to a centre-back, a lot to take on.
"We learn from him how to influence the forward, where to be, he gives us a lot of advice about that; when to make interceptions. The centre-backs need to be close to the forwards, especially a true striker, little details he tells us.
Let'