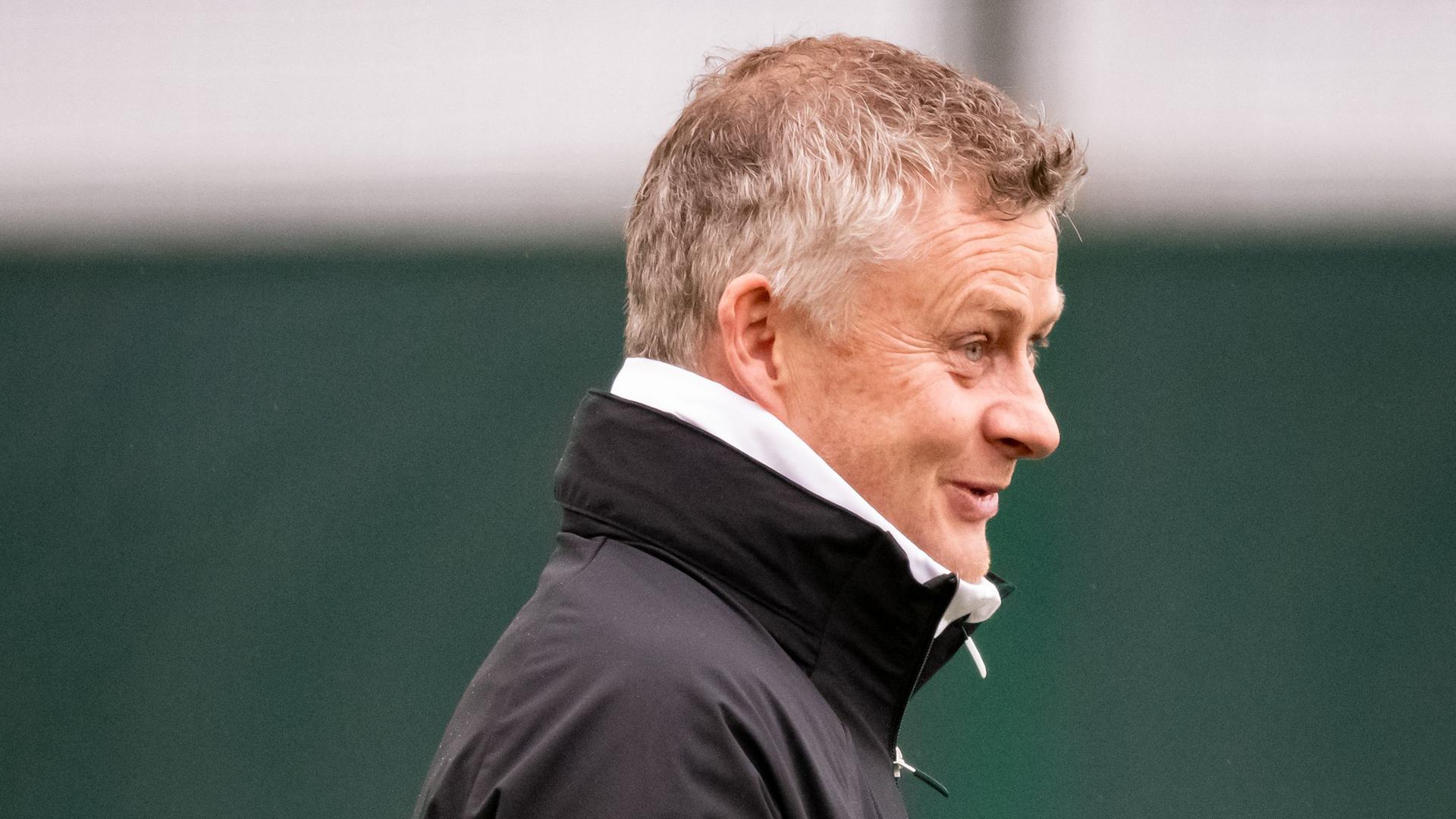 The boss has only made four alterations from the 11 players who began last Sunday's 3-1 Premier League win at home to Newcastle.
Dean Henderson, who has been the go-to goalkeeper in domestic cup competitions and Europe in 2021, replaces David De Gea.
Eric Bailly comes in to the centre of defence for captain Harry Maguire, along with Alex Telles at left-back for Luke Shaw from the Newcastle win. Both the Ivorian and the Brazilian played in Italy last week.
The only other change from the game against the Magpies is Mason Greenwood, who started the first leg against the Spaniards, and replaces Marcus Rashford.
Solskjaer explained the reason behind the strong team.
"Every game you play for Man United is a big one and the players out there know our responsibility and to represent this great club you want to put a strong team out that will represent us the right way." he told BT Sport. "We want to win the game of course. Want to build some more momentum, belief, confidence and you only do that by performing well."
Solskjaer also said Euro tie is also another chance for Henderson to put forward his claims.
"Dean is here now, he's maturing, he's getting more and more games and of course he's such a talented keeper and we know what David can do and I think it's important that we find out also and Dean can showcase his own ability and I trust him with everything I've got," said the boss.
Let'