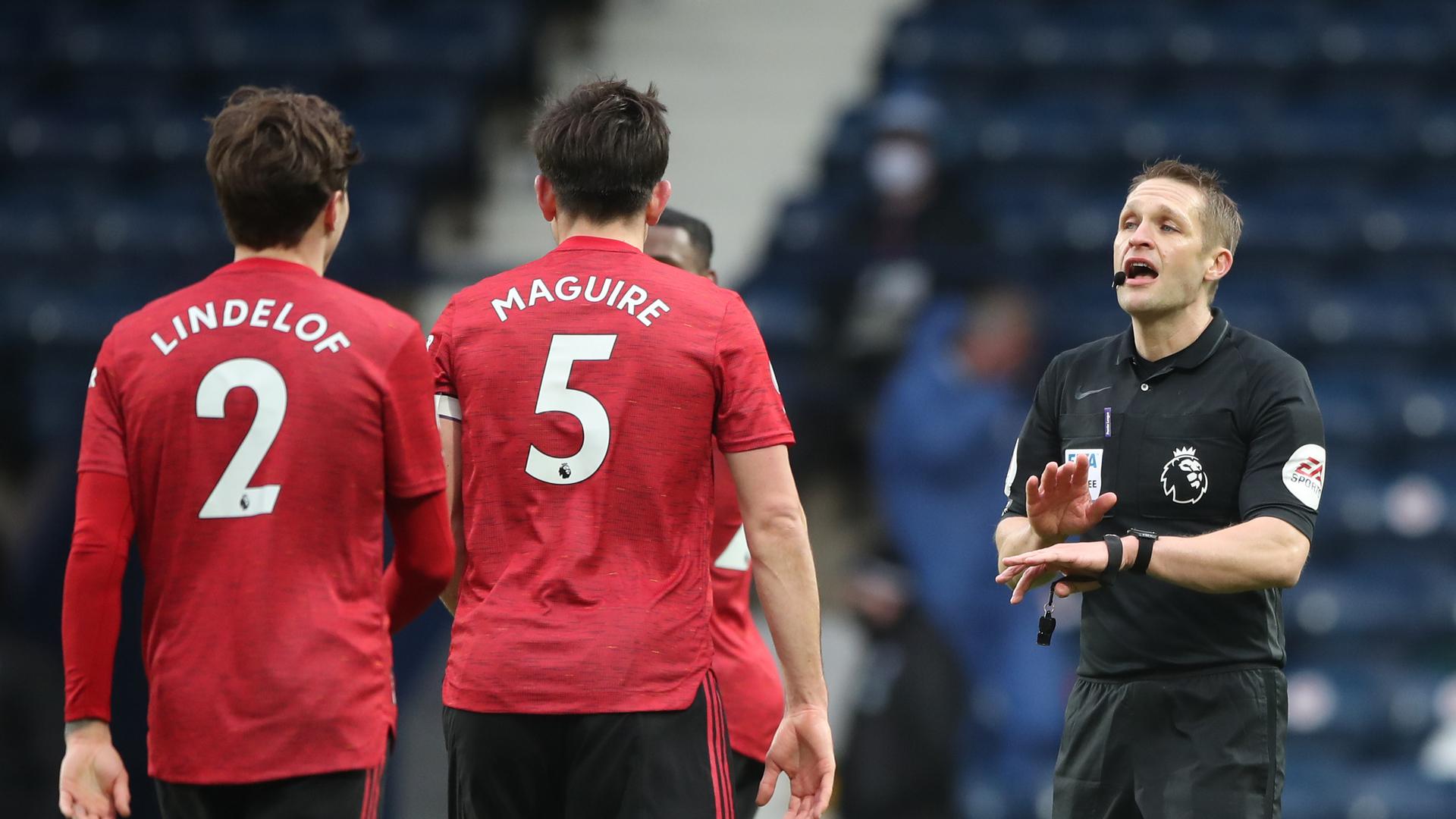 Maguire was particularly aggrieved because he had a goal ruled out at Burnley only last month, where he was perceived to have fouled Erik Pieters before heading home.
Our no.5 claimed that Diagne's infringement was much more unfair, and said it revealed that there was a lack of consistency in the Premier League from week to week.
"I had one disallowed at Burnley two or three weeks ago, and the difference is massive. You can't tell me that I did more than the striker's done there!" stressed Maguire.
"So the inconsistency is something that we need to look at. But for sure, it's a foul, and I'm not making up excuses, because Vic's disappointed in there and he was disappointed at half-time. But he's reacted really well in the game. I'm sure he'll feel it was a mistake, but like I say, I'm fed up of hearing about mistakes from defenders and goalkeepers when it's a blatant foul.
Let'