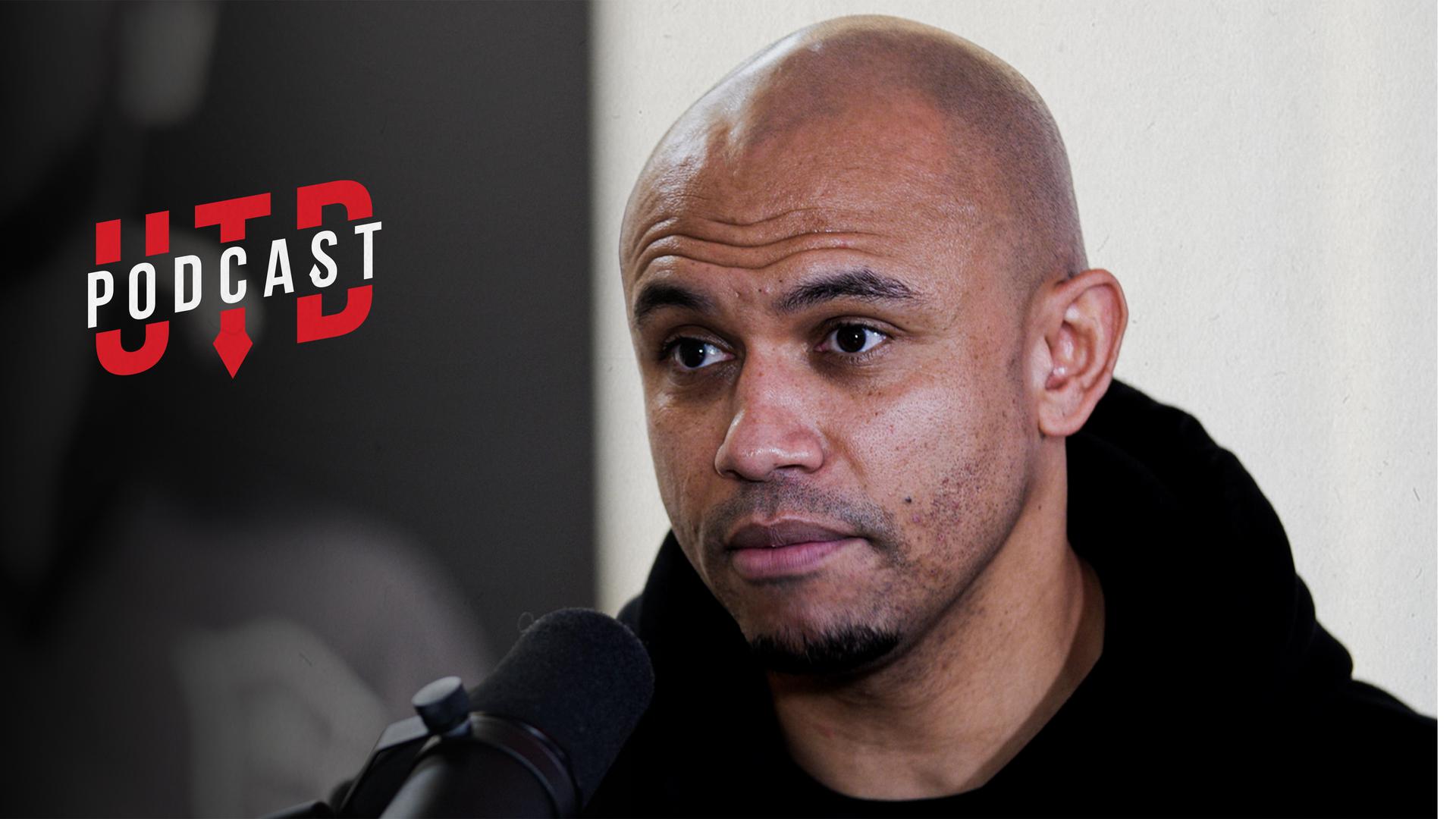 Davis, 21, was killed in a road traffic collision on 9 August 2003, when the car he was driving hit a lorry on the M40 in Oxfordshire.
Academy graduate Jimmy, who made one appearance for the United first team, against Arsenal in November 2001, was on loan at Watford at the time, the club Webber had joined from the Reds on a permanent basis earlier in the summer.
That gave the pair, who were childhood friends, a chance to reunite and Webber, speaking on the podcast, revealed how they were relishing linking up, right up until the night before the tragic incident.
"Jimmy was my best friend in the football club, all the way through," Danny told us. "For those that didn't know Jimmy, he was from Redditch, Birmingham area. He was a great kid to be around, just good fun, banter.

"He was a grafter, who worked hard, but he was just a top, top person, first and foremost. I know a lot of people say that when people have passed, but even when he was here, you loved being in his company.

"At 21, I turned down my contract here and he signed the contract. I went to sign for Watford permanently, and then Watford said 'can we take Jimmy on loan?'
Let'