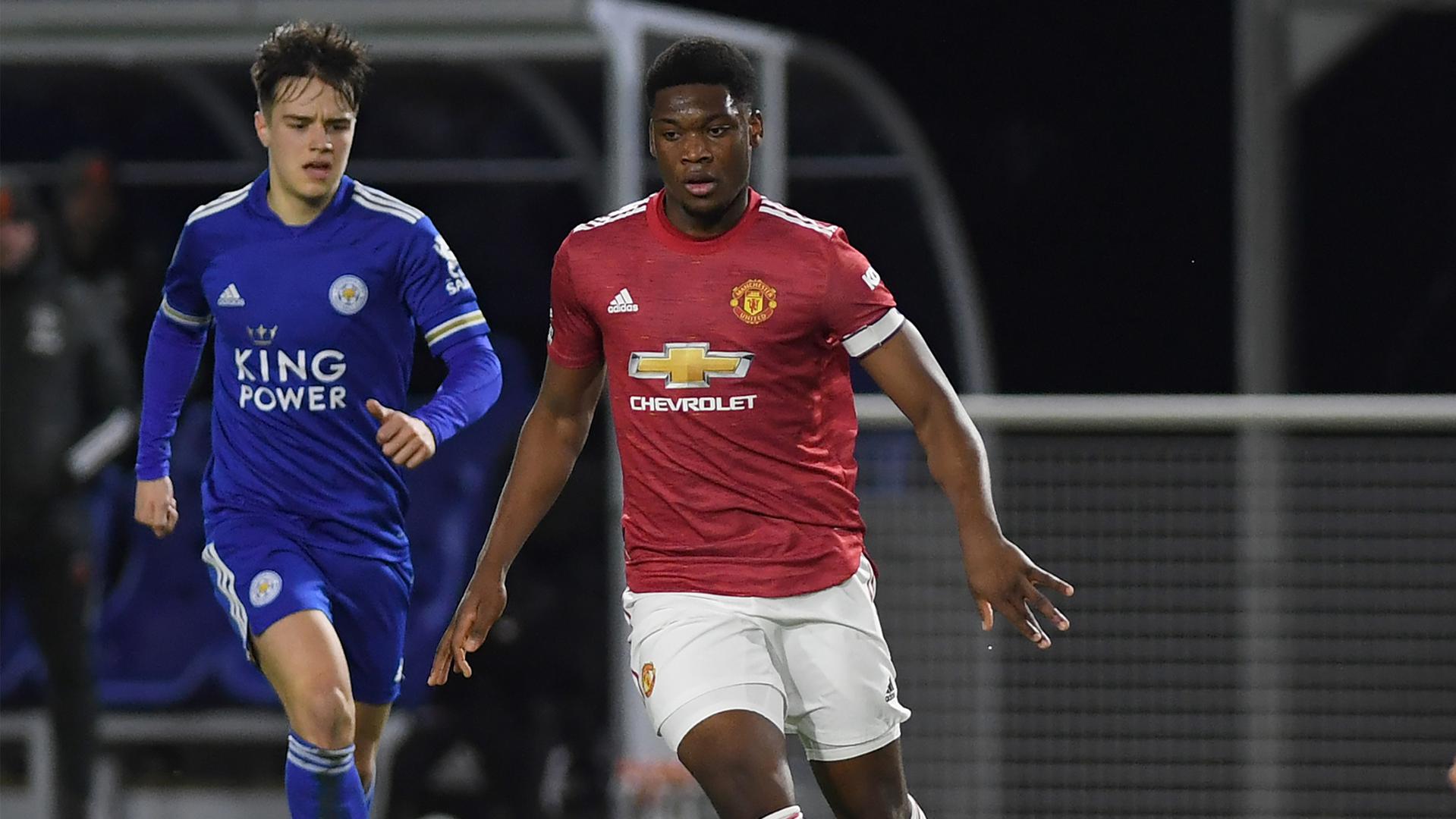 Reds keeper Matej Kovar, back in the fold after a loan spell with Swindon Town, uncharacteristically under-hit a pass and Leicester's Jake Wakeling got to the ball first before releasing it to Callum Wright, who made the most of United's early lapse.
It was most certainly not the way United wanted to return to action following nearly a month on the sidelines and our prospects worsened, in the 14th minute, when Thai winger Thanawat Suengchitthawon made his way in from the left before hitting an angled shot that looked to take a deflection before crossing the line.
Neil Wood's lads had given themselves a lot to do but, happily, what seemed to be a long road back was halved two minutes later when Hannibal sent Elanga away down the left. A posse of Leicester defenders gave chase but the Reds' flying winger kept his nerve to find the net off the far post.
A quick riposte was just what United needed and it provided us with a vital boost with the game still in its early stages. In terms of possession there had been little in it and that balance of play was extended throughout the first half. So it was no real shock when, in the first minute of added time, the Reds levelled the scores.
And Hannibal was involved again when he supplied Harvey Neville with another fine pass, which the young full-back accepted without altering step. Neville's driven cross was met with a telling touch by Elanga and the teams were level going into the break.
Let'