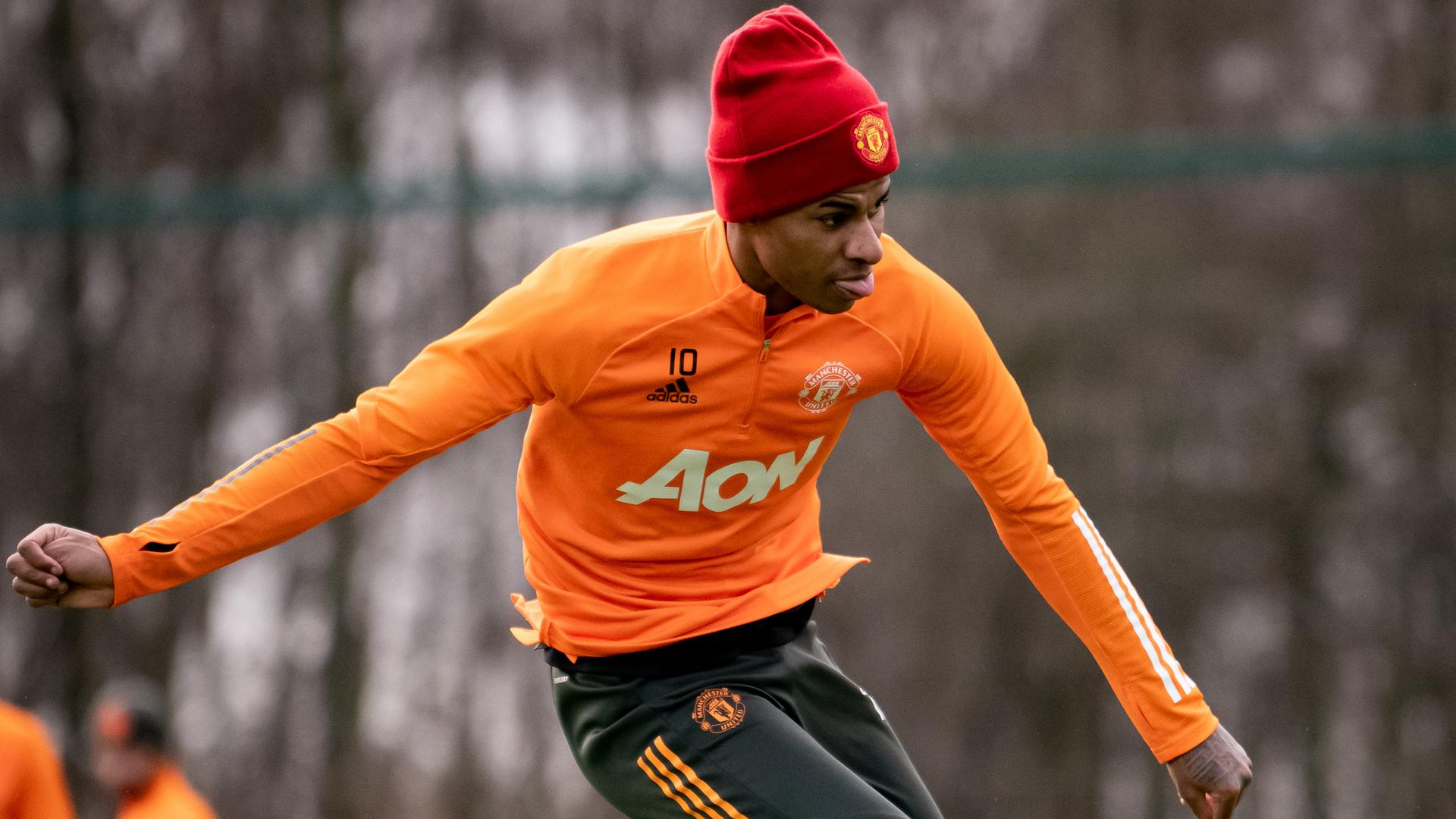 "Of course, it's a hard and difficult situation for everyone," said Ole. "Last year – from March to now – was a testing time for everyone. We are privileged to play football under the protocols that we are working under. We hope that we can continue. 
"I think mentally, for many, it would be a release to watch games now, especially when we're in full lockdown again. We hope that we can continue, but we know that we have to work hard to stay within the rules and guidelines. We're doing our best to keep the show on the road."
Everyone at Manchester United hopes our supporters everywhere stay safe and remain well, and join us in following the guidelines.
Let'