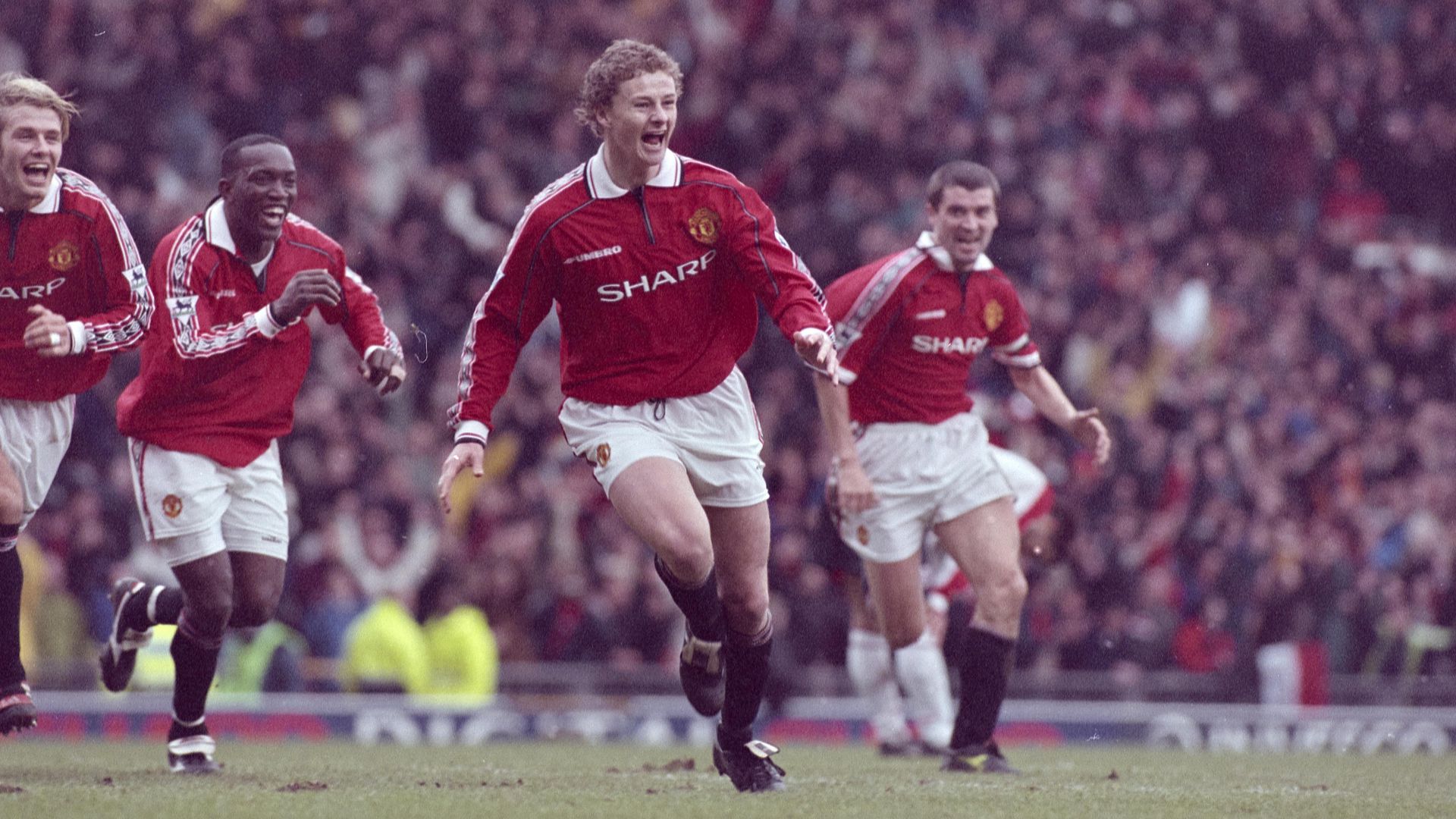 Our former no. 20 remembers the final minutes in front of a full Old Trafford vividly.
"It was a free-kick we had, headed back square and we got to 1-1, that must have been in injury time as well, or close to.
"Then I managed to steal the ball off [Paul] Scholesy and put the ball through [Jamie] Carragher's legs and we won it. It was a fantastic atmosphere at Old Trafford."
Ole, who scored 126 times for the club, hopes his side can produce a similar result on Sunday. He emphasises that the importance of the famous rivalry remains the same as in 1999.
"It's a cup game, it's against your rivals. We're playing every three days now anyway so there will be rotation and some changes in the team. Everyone expects and understands that. Now we just need to find a team that we're confident in for going through."
Let'