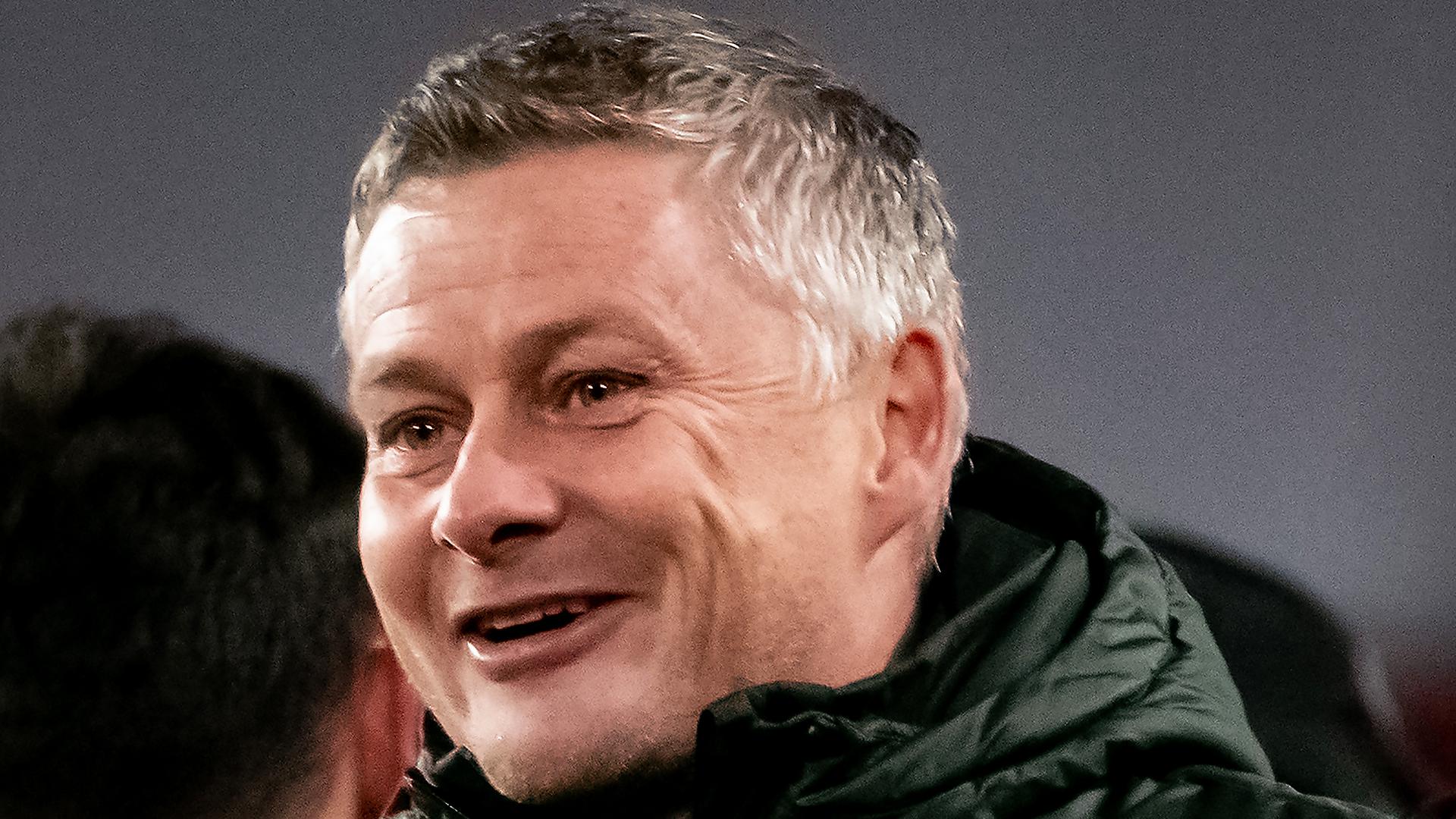 The manager also revealed that the players sitting on the bench played a big part in our first-half equaliser.
"I think you can ask Marcus about the boys on the bench, that they did a good job for him. If there was a crowd here, I don't think he would have seen it himself. A fantastic contribution by the bench, shouting 'switch, switch, switch'.
"He composed himself really well, Mason. It looked like it was going to bounce off for him. He had to wait for it with his right foot. It was a good finish, and I think there is more to Mason than what people think, that he's only got a left-foot.
"It was the same with Marcus. Well done to him for composing yourself and slotting it in."
Let'