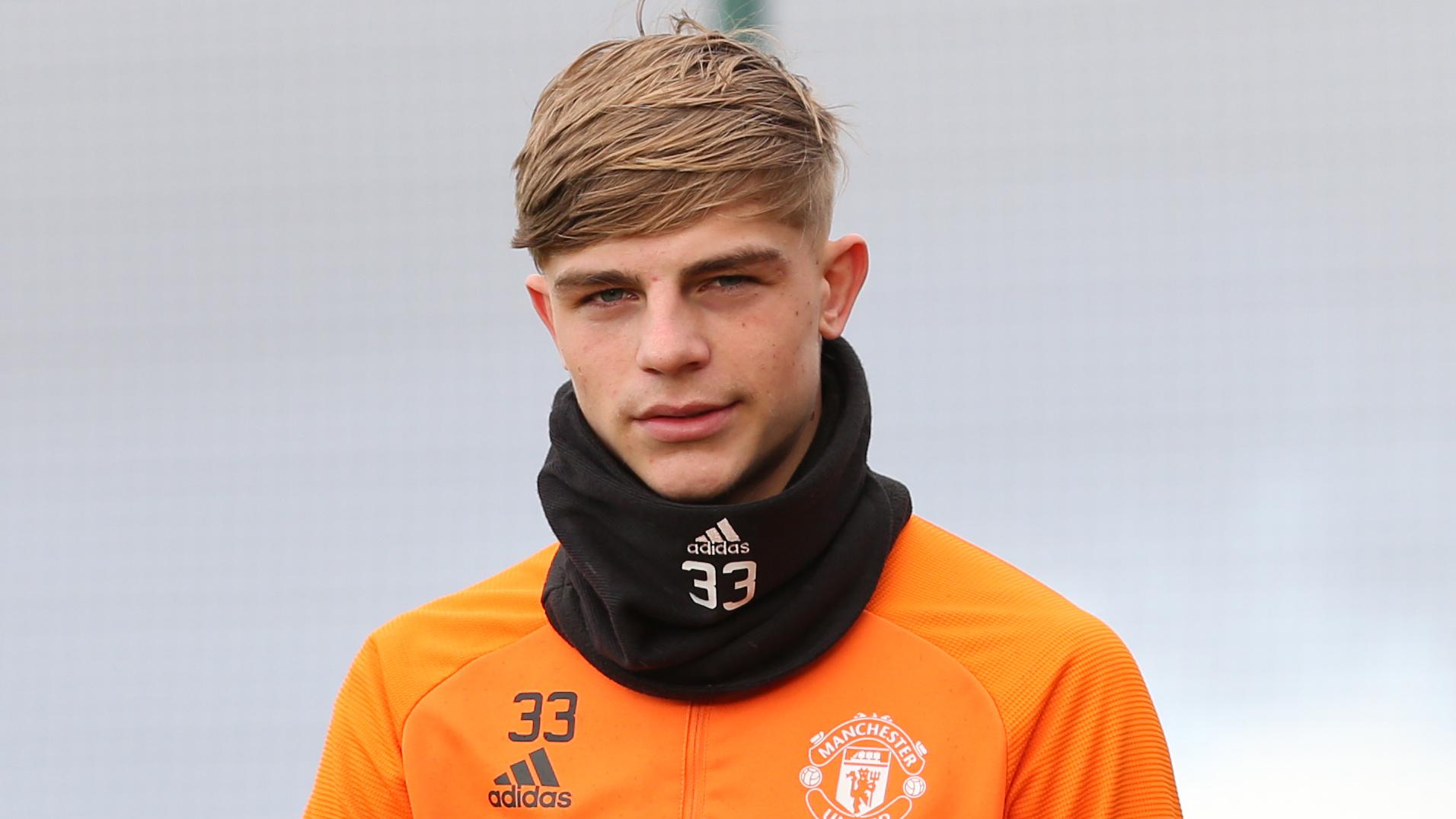 "Brandon will stay," declared Ole. "He played for the 23s against Liverpool for some match fitness.
"He's been working really hard and we don't have any more players that we feel will be going.
"Brandon has been really good lately, working really hard in the last few months and he's ready when the chance comes."
The defender provides cover in both full-back slots, which proves extremely useful.
Let'