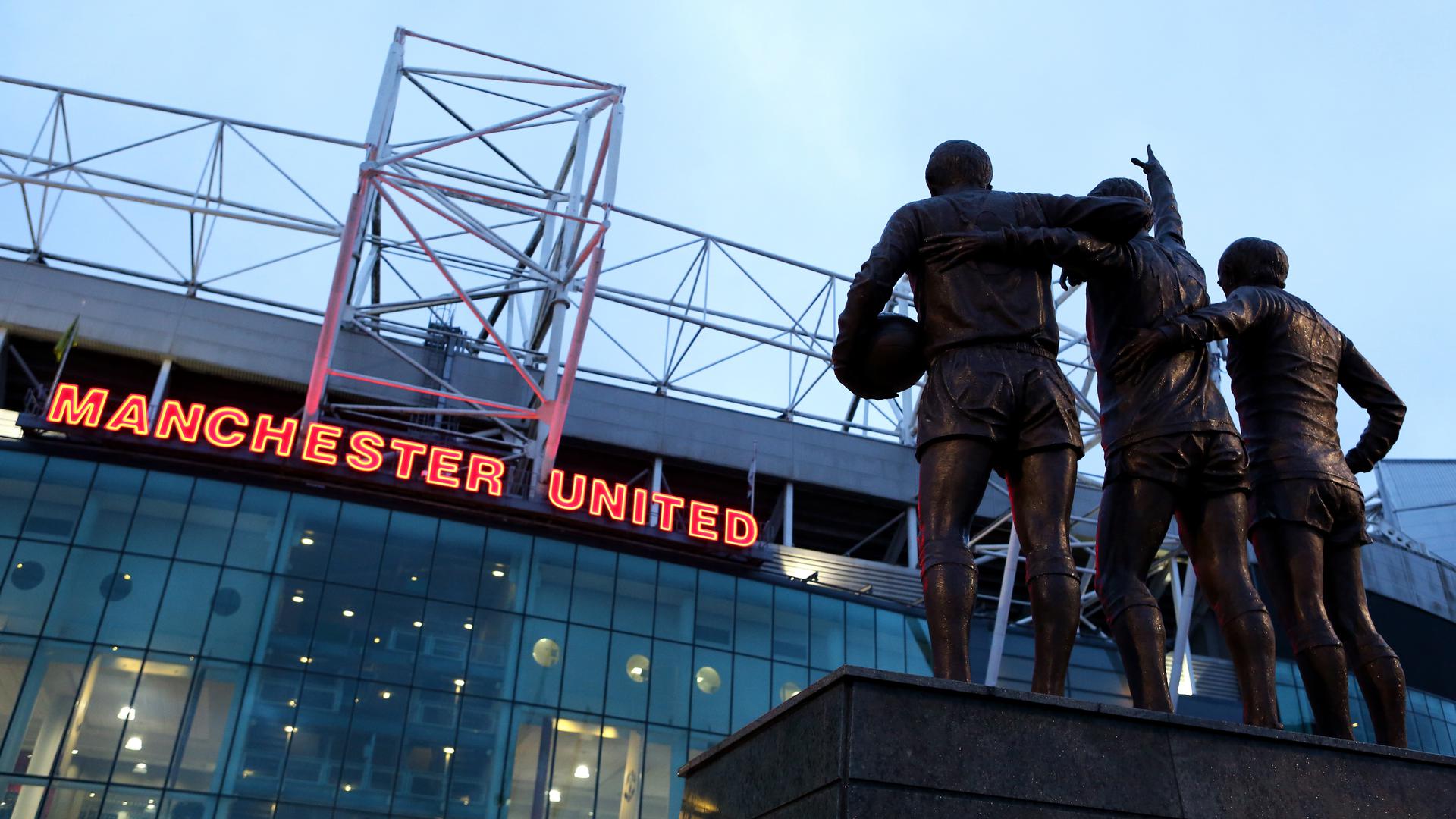 Four hospitality suites across the stadium will be used as a large-scale training facility over the next five weekends.
Across the UK, St John Ambulance will be training around 30,000 volunteers to administer COVID-19 vaccines in support of the nationwide effort against the pandemic. Once trained, they will step into the frontline as part of the NHS's biggest ever vaccination drive. Those trained at Old Trafford will deliver vaccines across Greater Manchester.
United staff will also have the opportunity to volunteer for the programme to be trained in the coming weeks.
Let'