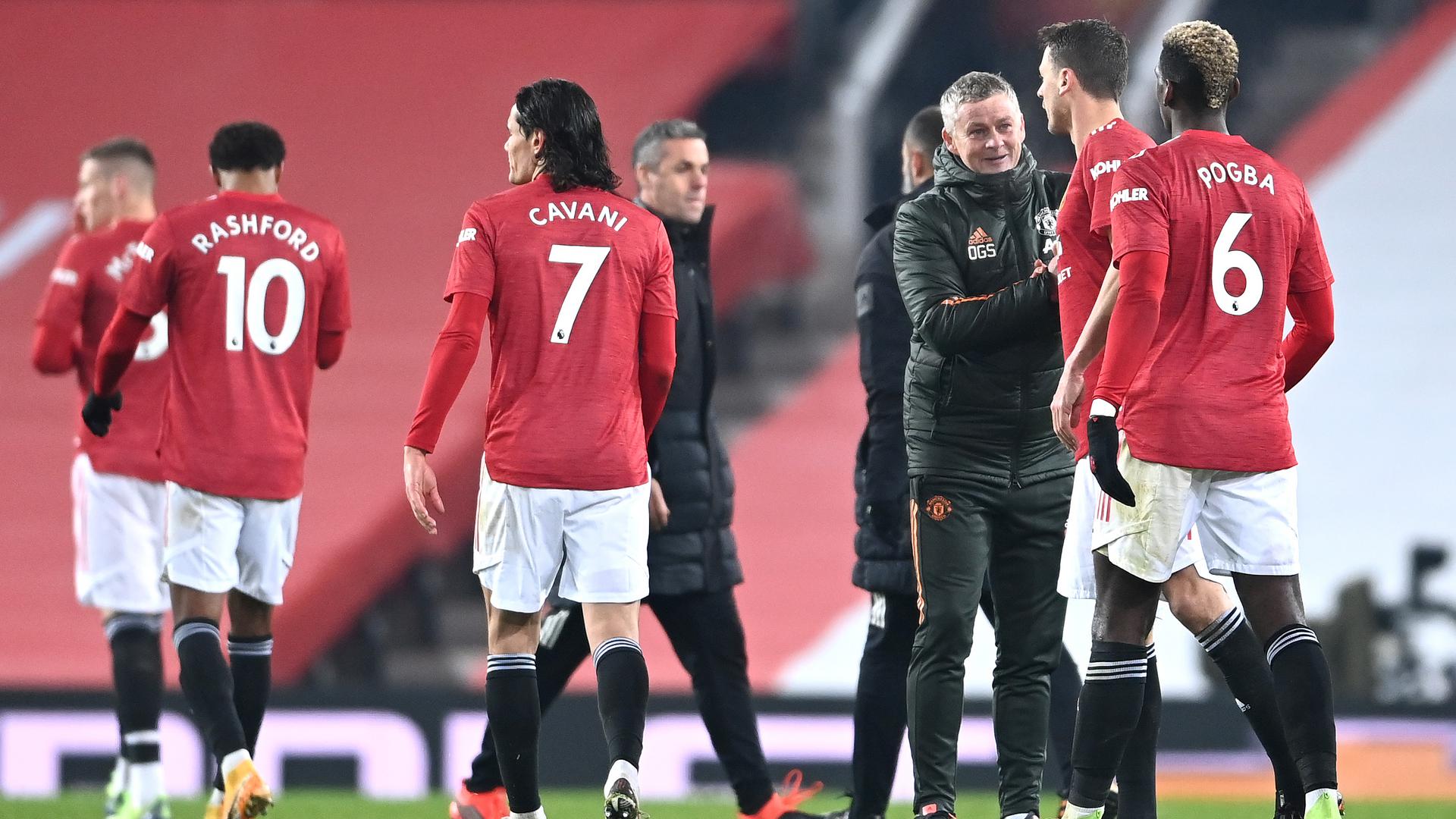 Nobody will want to hear any excuses of fatigue as the Reds take on a Villa side with 24 hours' extra rest, in a scenario that was admittedly reversed for the Wolves fixture, which Ole graciously acknowledged afterwards.
However, it is perhaps worth pointing out The Independent's story on the average number of rest days between matches between 19 and 30 December for the top-flight clubs. United, Manchester City and Everton had the least time (two days) and the late postponement of the clash at Goodison Park between the other two clubs means the Reds now stand alone in this respect. At the other end of the newspaper's table, were Fulham and Liverpool (with 4.5 days) and, of course, the Cottagers have also had a game called off (against Spurs).
Ole and the coaching staff will be carefully managing this fixture schedule though, and it is partly self-inflicted by progressing in the Carabao Cup, which contributed to the aforementioned figures. We now also have a semi-final date with Manchester City next week and the Burnley game, postponed at the start of the campaign, has been added to our busy January programme.
Yet you suspect the boss would have it no other way. The club demands we fight for trophies and everybody associated with United hopes that is how 2021 pans out. Whatever happens, as we look forward to watching the Reds in 2021, the signs of progress are surely a reason to be optimistic.
The opinions in this article are those of the author and do not necessarily represent the views of Manchester United Football Club.
Let'