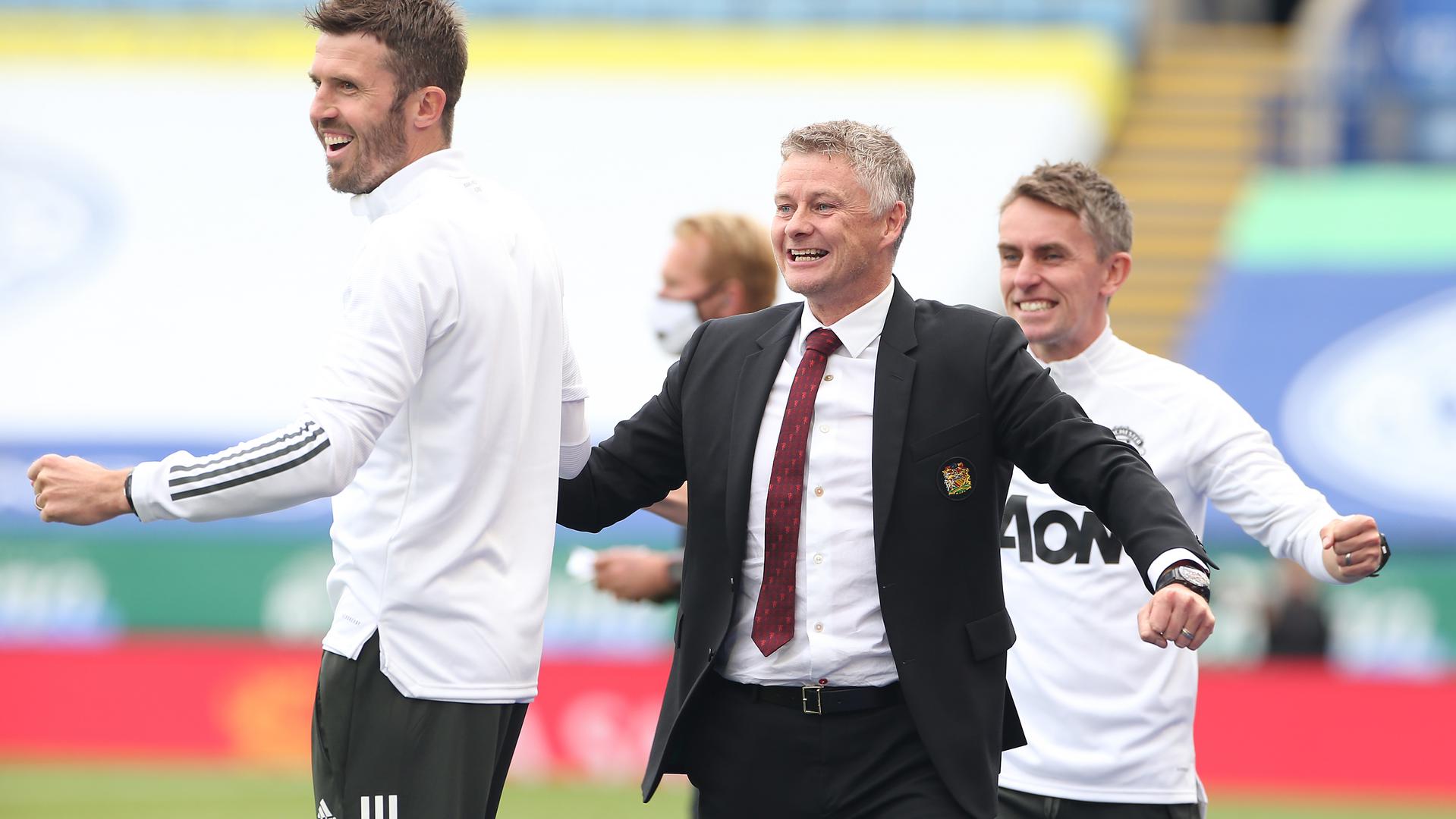 When we grab a crucial winner – as we did on Tuesday against Burnley – perhaps legends like Gary Neville or Fletcher could be excused for giving it the big'un. 
I'm not saying our former club captain was responsible, but there was undoubted noise. Solskjaer and co were miles away on the other side of the pitch!
Then again, cynics might suggest I'm merely covering my own back. As a season-ticket holder whose only avenue to watch the Reds in the flesh now is working in a media capacity, I'm privileged to be in the stadium for the odd game. But can I hold it together when we score a crucial winner that takes us top of the table? I'll have to pass on that one and
"plead the fifth"
, as they say in the United States.
But without the Red Army present, I can say one thing with complete honesty: it gives me a different kind of special thrill to see the players, management and staff united, providing their own brand of support to give us whatever extra lift they can.
We supporters might be absent from stadiums as a collective, but our spirit remains very much alive and kicking.
Let'