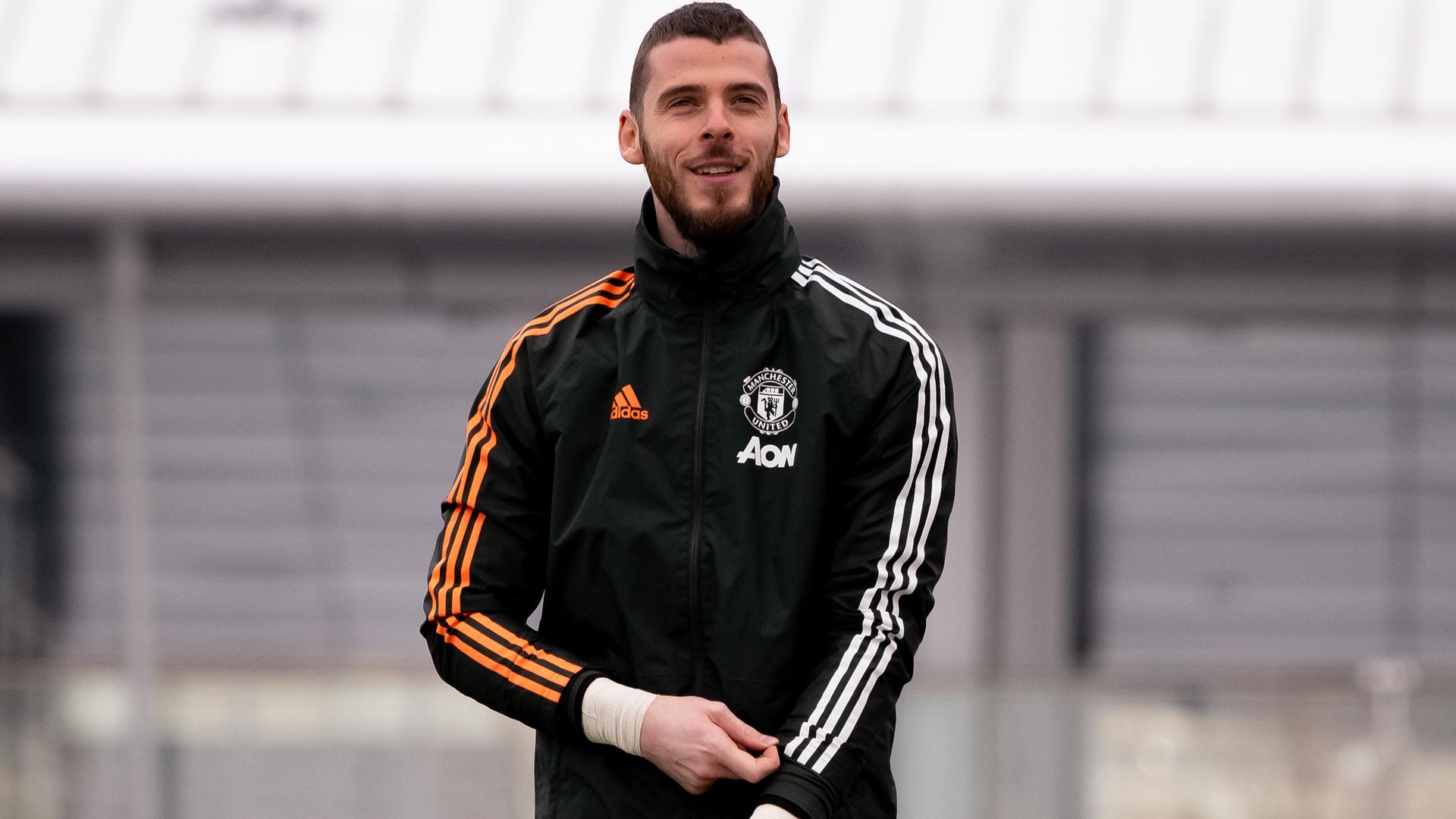 WHAT ABOUT ALL-TIME APPEARANCES?
De Gea's last game was his 424th for United in all competitions and that drew him level with Jack Rowley (1937-1955) in the club's history books. 
David is currently 22nd on the all-time list and Gary Pallister (1989-1998) is the next player he can overtake on 437 appearances, followed by Jack Silcock (1919-1934) on 449 appearances.
Barring injury, the Spaniard is likely to catch both of those ex-Reds before the 2020/21 season is finished and that would move him into 20th place on the all-time list, which is a great achievement. 
Let'