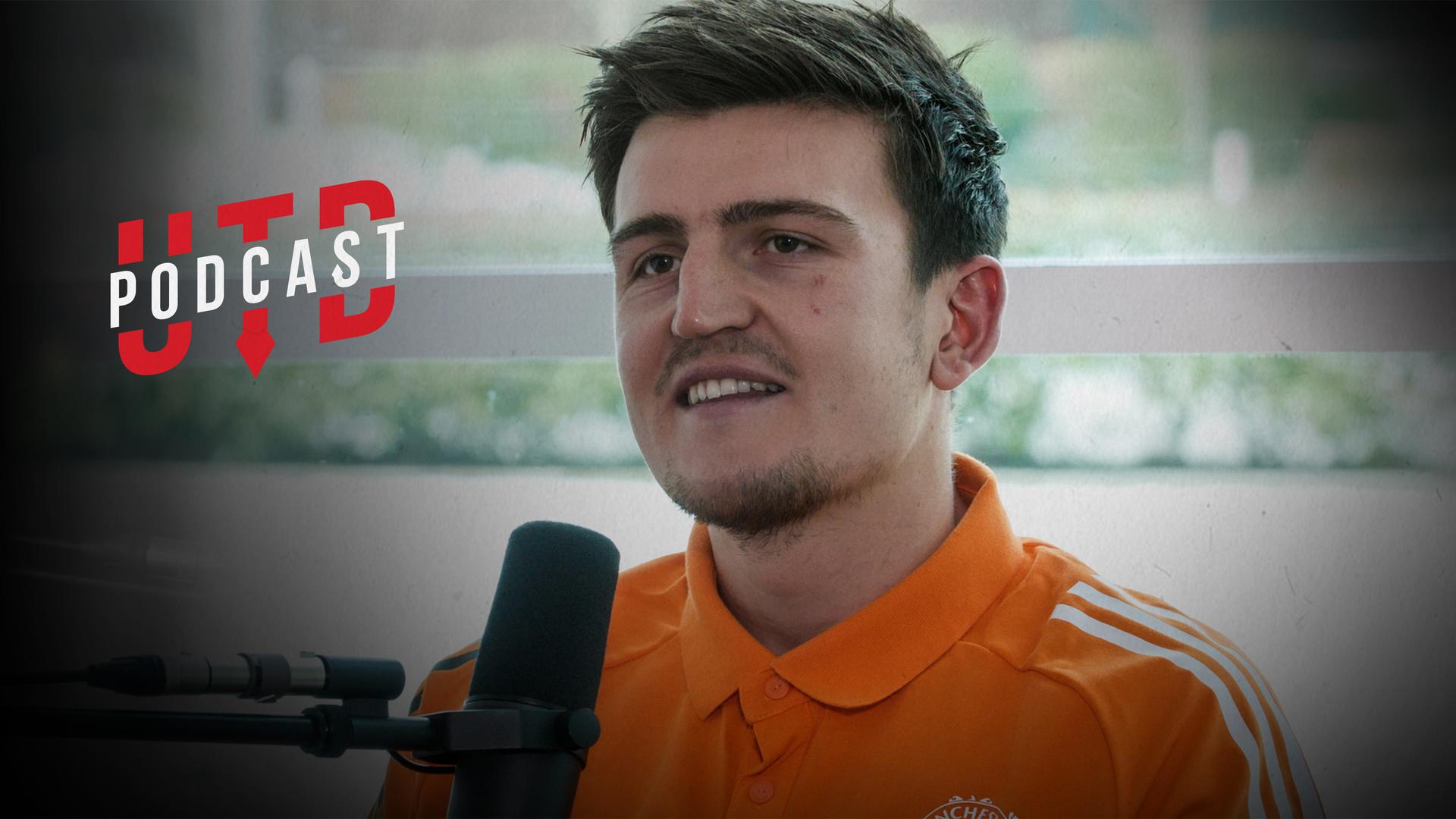 Other than being the man who leads the team out on to the field, what other responsibilities come with being the skipper?
As Harry reveals, a big part of the job is having to front up to the camera, which can be a difficult task, especially after a poor result…
"Yeah, media – a lot of media! To face the media when times are tough is probably a tough one," Maguire admitted.
"You can't go into a dressing room and pick players out, when you've just been beaten, to go and face the media.
Let'