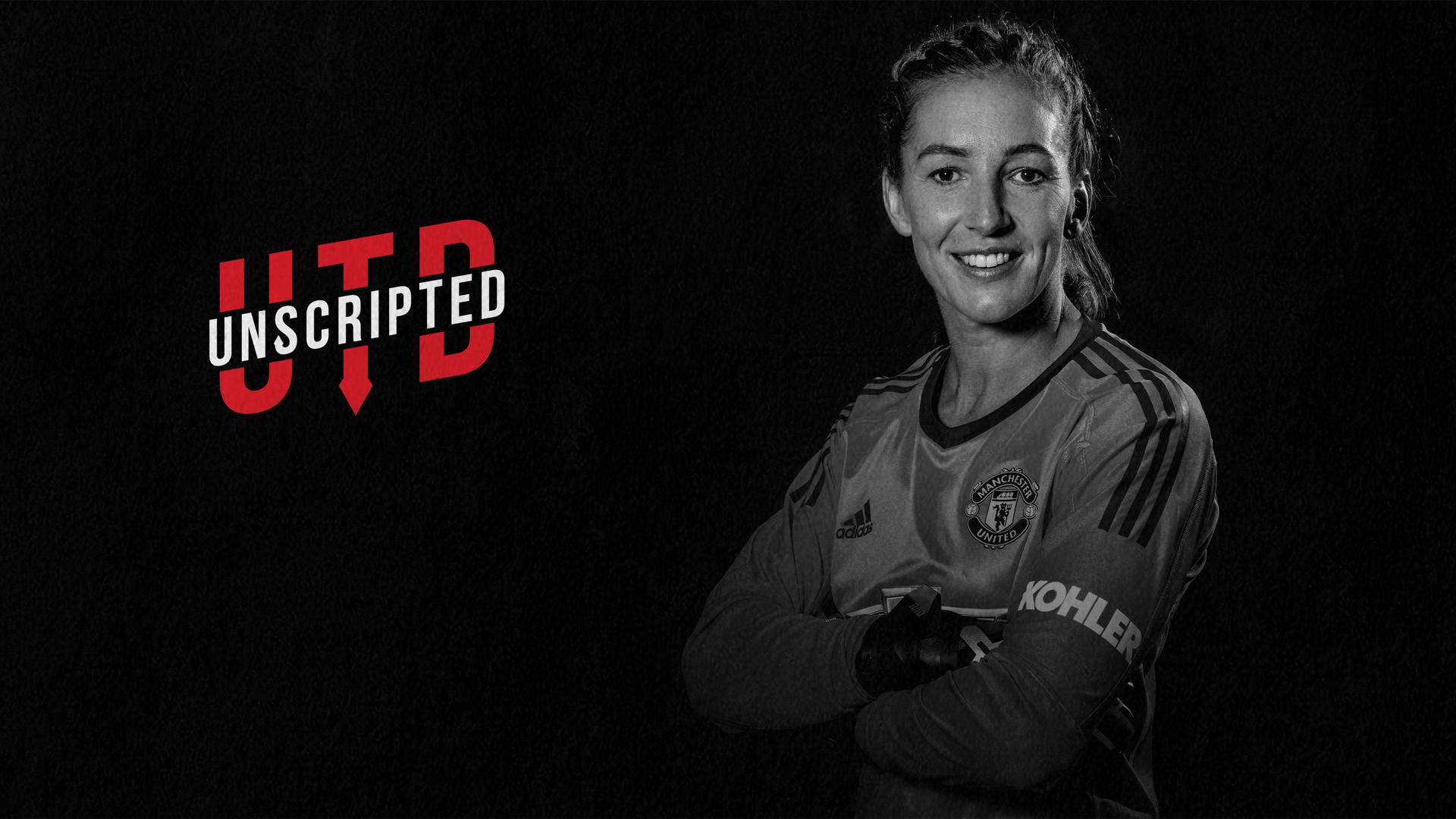 During my studies, I changed clubs more than once. I left Chelsea for Fulham, moved on to Bristol Academy and ended up back at Chelsea, by which point I'd made my full England debut. That didn't go as smoothly as I'd have liked – I ruptured the capsule around the top of my foot and had to come off at half-time – and then I wasn't involved in the 2005 European Championships, which were held in England, but I went to our opening game against Sweden at the Etihad Stadium. We won 3-2 in injury-time and that was another moment when I just thought: Yeah, this is what I want.
After that tournament, I was in every single senior squad from the end of 2005 through to the end of 2017. I was second or third choice at times, and that was 15 years of your life committed to being away once a month and being part of a team without ever really playing. In 2007, after finally leaving Loughborough, I was picked for the second World Cup England had ever qualified for. It was huge. The finals were in China, and I never expected to play at that point. The first-choice goalkeeper, Rachel Brown, had been around forever. I was just there for the journey and to enjoy being at the World Cup.
The commitment you had to make as a female player, at that point when the game wasn't fully professional, was huge. You're working full-time, committing to training full-time, and you need a job that'll let you take a week off once a month and have the flexibility to work around evening kick-offs, changed training schedules and so on. It's very, very difficult.
I started teaching Sports Science in 2011 while I was in my second spell at Bristol and did a post-graduate course in that while also training, so it was a bit of a tight schedule. Some days I'd finish working at 4.30pm, do a goalkeeper training session for two hours and then immediately join in with a two-hour outfield session. I'd need a massive bag of Haribo between them to get me through. Teaching wasn't what I wanted to do, but it fitted in and paid the bills.
On the pitch, things went really well. Bristol got to the FA Cup final, got to the Champions League and lost to a Russian team later caught up in the Russian doping scandal. On that note, I actually played for England against Russia a couple of days after the documentary Icarus came out, and I watched that on the day of the game. It left me asking a lot of questions in my head while I was lining up beforehand. That was a strange experience. We won 6-0 anyway, so if there were any drugs involved, they didn't work!
Let'