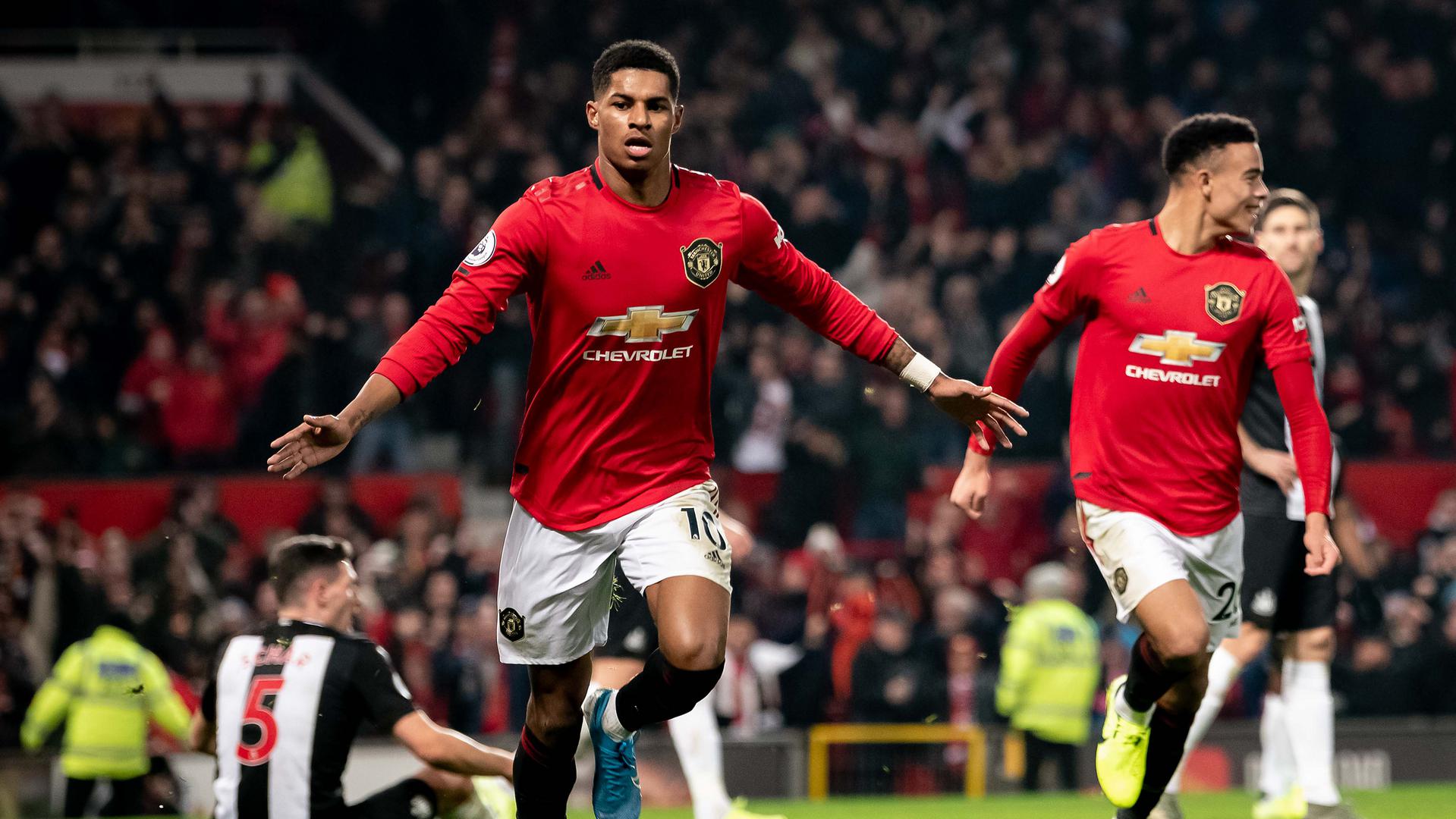 We've won every other game which has taken place on that date, including memorable comeback victories over Newcastle and Hull, in 2012 and 2013.
Last season, an early Matty Longstaff goal gave the Magpies the lead at Old Trafford, before the Reds roared back to win courtesy of an Anthony Martial brace and efforts from Marcus Rashford and Mason Greenwood.
Let's hope for a repeat 12 months on – although preferably without the first-half concession!
UNITED'S PL BOXING DAY RECORD
1992 – Sheffield Wednesday 3 United 3

1993 – United 1 Blackburn 1

1994 – Chelsea 2 United 3

1996 – Nottingham Forest 0 United 4

1997 – United 2 Everton 0

1998 – United 3 Nottingham Forest 0

1999 – United 4 Bradford 0

2000 – Aston Villa 0 United 1

2001 – Everton 0 United 2

2002 – Middlesbrough 3 United 1

2003 – United 3 Everton 2

2004 – United 2 Bolton 0

2005 – United 3 West Brom 0
Let'