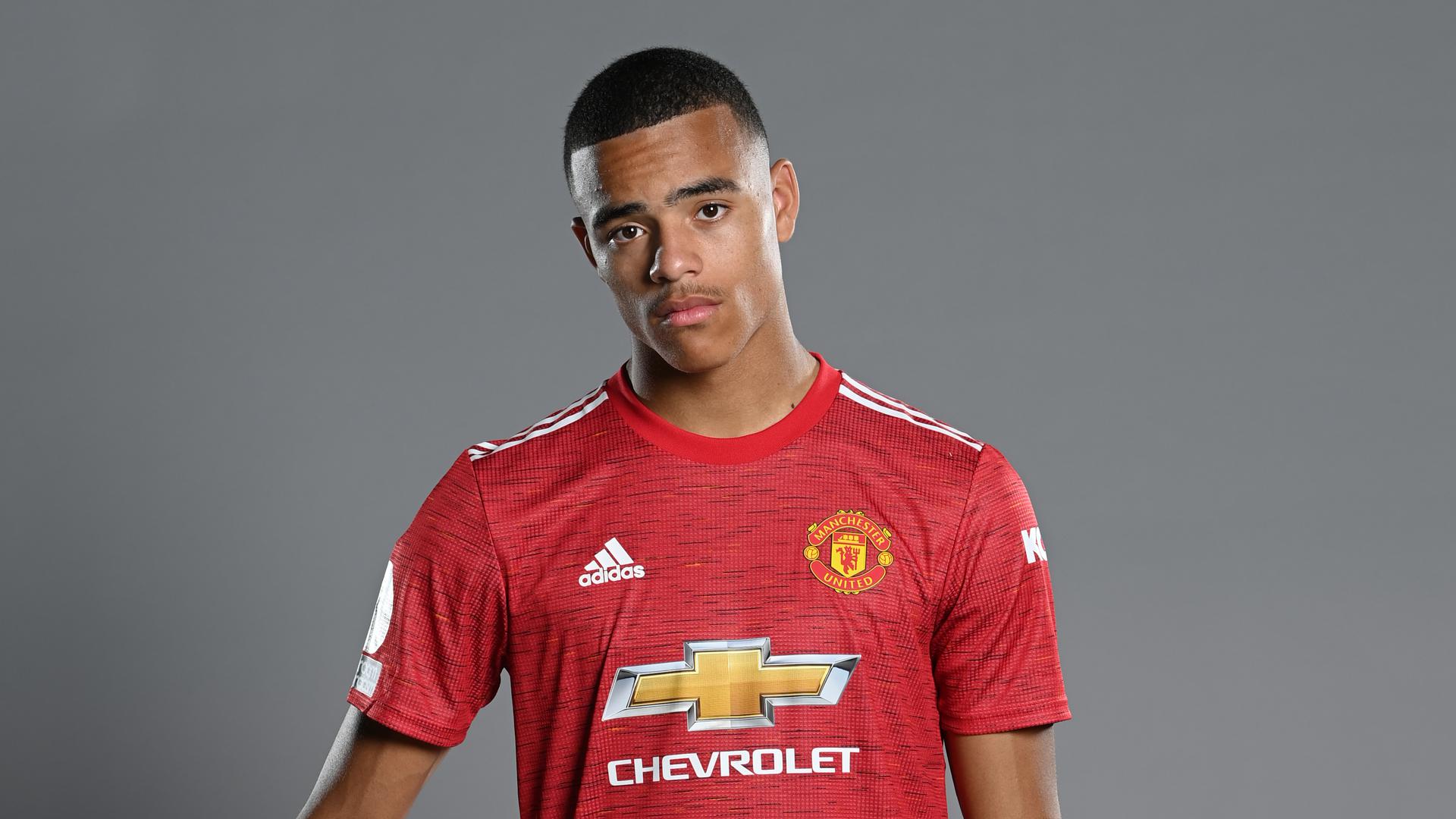 Of course, with such a young player, rises and dips in form are par for the course, as Ole Gunnar Solskjaer noted earlier this week, but the boss must be encouraged by Mason's recent bright performances, while England boss Gareth Southgate has also praised Mason recently.
"He's still young and he's still learning, but he'll only improve with the quality of experience and the characters that we have around him, in and around the team," Ole said.
"It's exciting to work with him."
Manchester derbies have proved fruitful for United youngsters in the past – think Rashford at the Etihad in 2016, and Giggs back in 1991 – and Reds will be hoping history repeats itself, if Mason gets the nod this weekend.
The opinions in this story are personal to the author and do not necessarily reflect the views of Manchester United Football Club.
Let'