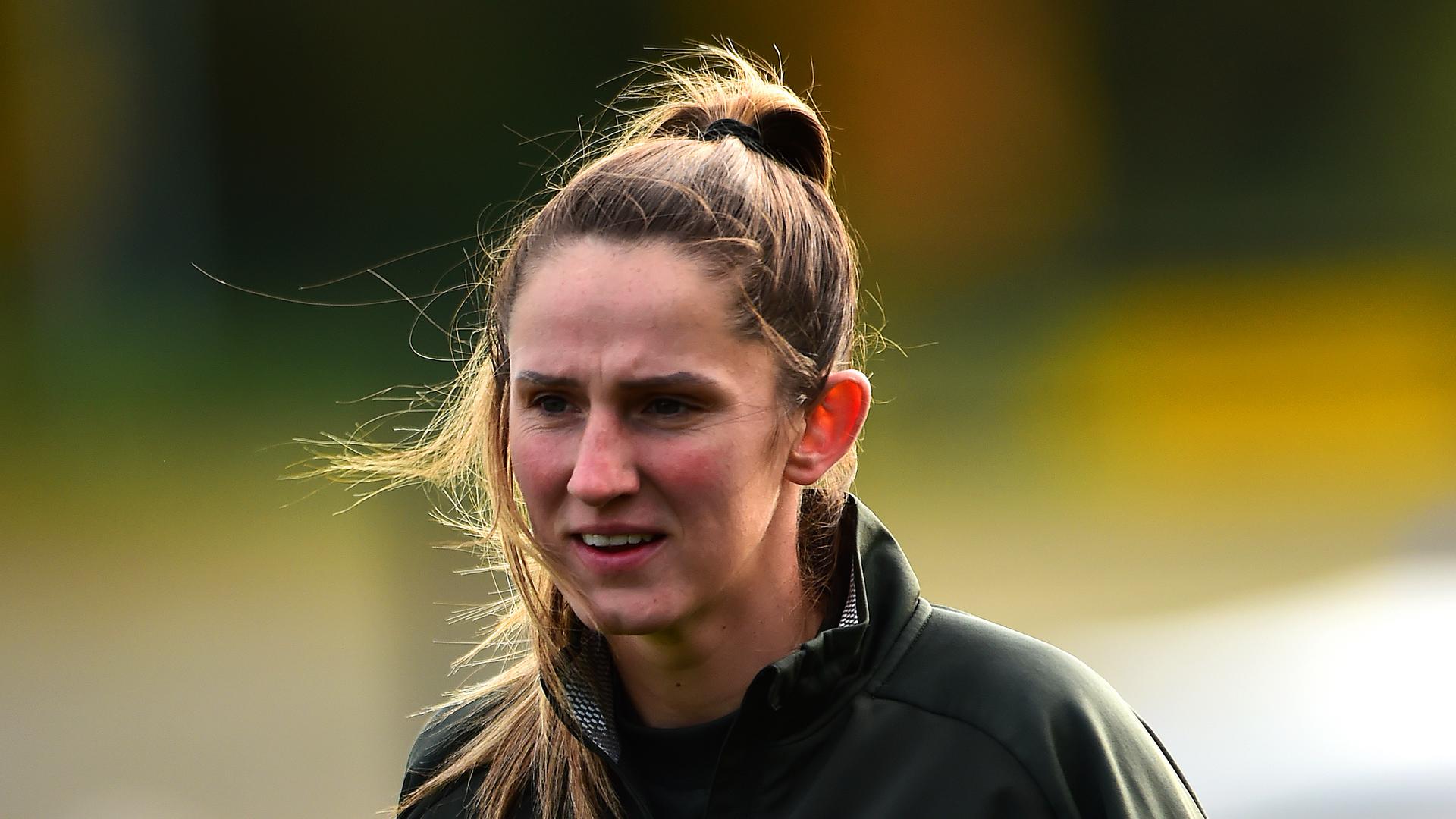 The Reds' march to the top of the table is thanks in part to our excellent form against the division's top teams. Last term, Casey Stoney's side suffered five one-goal defeats in games against the top three, and Abbie believes that disappointment has served as motivation for this campaign.
"It's something that we do remember. We do remember the 1-0 v Man City, the 1-0 v Chelsea and the 1-0 against Arsenal in the first season. They were frustrating because we all believe – we still believe we deserved more. But you can't believe you deserve more, you have to go out and get it. 
"We made silly mistakes in the first year and already this year we're putting them right. It was a learning curve and a great first year, and it's one that is obviously a great stepping stone for this season.
"This season, I think we've been a bit more clinical and we're now the side that are winning games 1-0 against the top three. It's nice that we've turned that around at the start of this season."
United travel to the West Midlands to take on Aston Villa this Saturday. The game kicks off at 12:30 GMT and the full, 90-minute match will be shown on MUTV at 14:30 GMT.
Let'