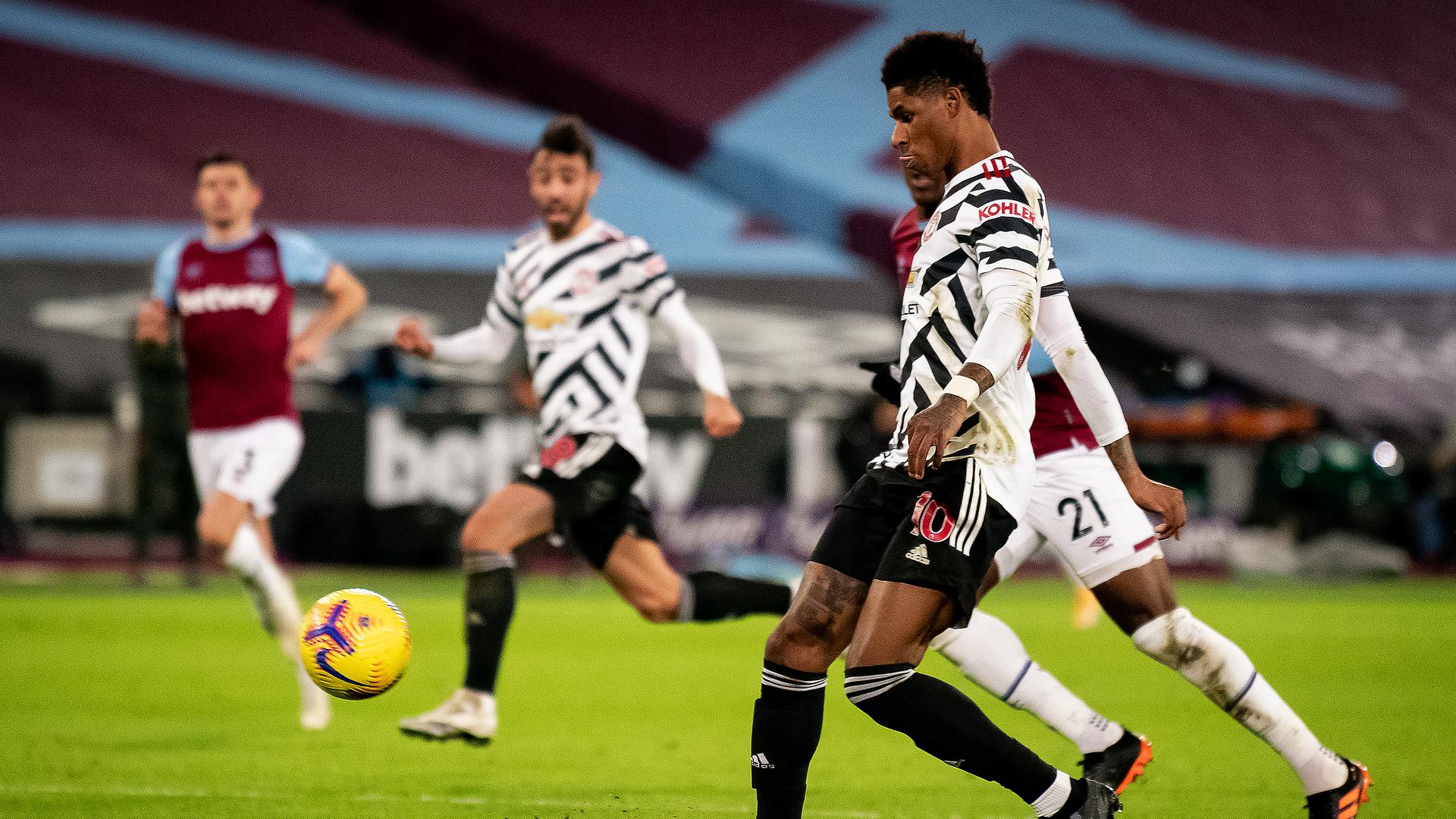 United had a forgettable first hour at the Hammers HQ, but a stunning final 30 minutes reversed our fortunes.
"That's all it takes," declared Marcus. "We defended quite well, they have some dangerous players and especially in the first half you could see that on the counterattack.
"They were attacking with some big threats and we managed to get through it [at just] 1-0. Once you get to half-time it is an opportunity to regroup and come out for the second half with a new of focus and that is what we did."
So how did the manager change it with his words in the dressing room at the interval?
"I think sometimes it is not about what he says, it's about what we can see on the pitch," revealed Rashford.
"It was clear in the first half we didn't get in behind them. We played some decent football but nothing that was really threatening to the backline and goalkeeper. In the second half the team knew what we needed to do and it was a case of going out there and doing that."
Let'