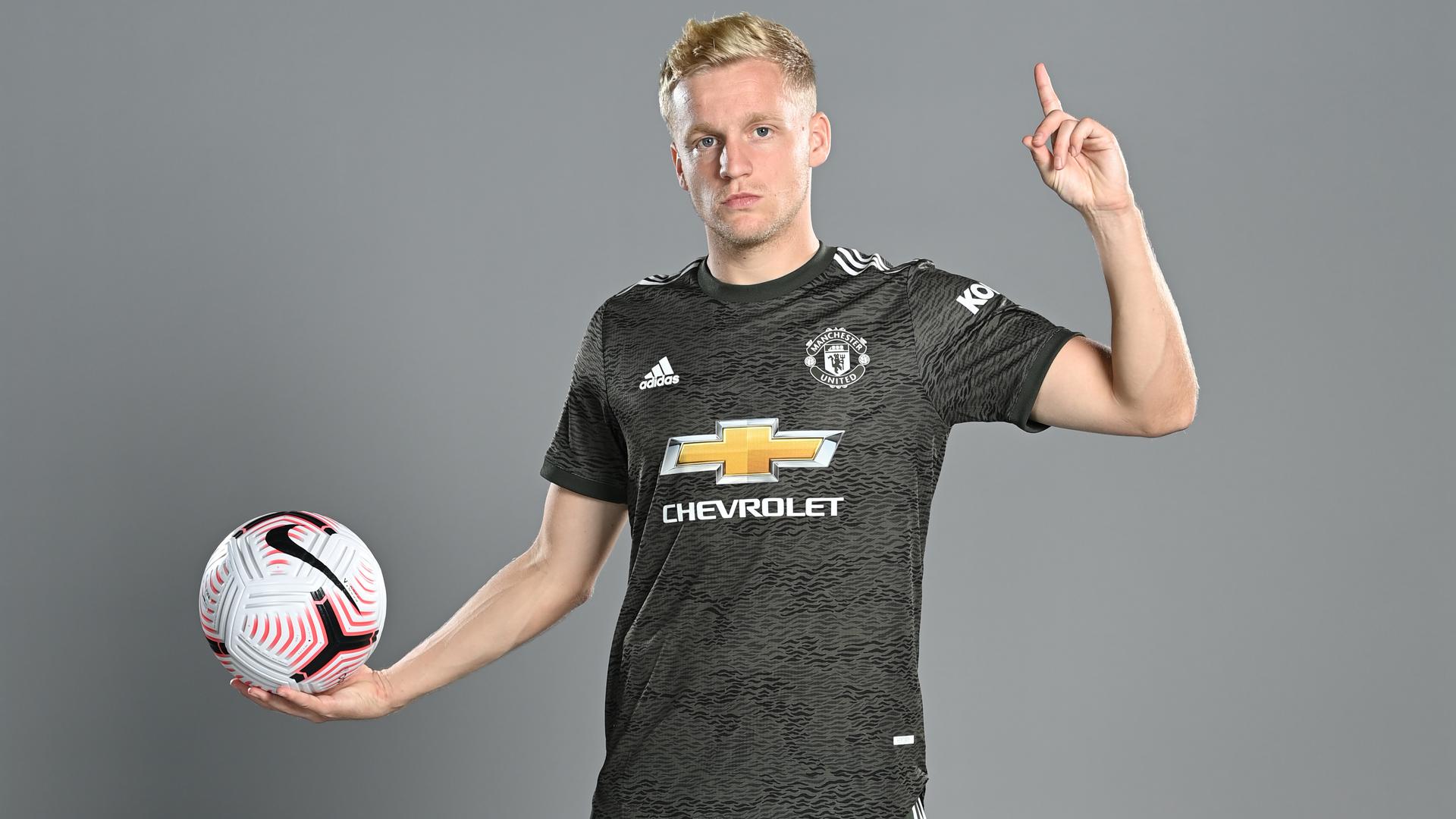 The boss has also regularly reiterated Donny will have plenty of playing opportunities in 2020/21, something our no.34 acknowledges himself.
When asked about the instructions he's receiving from Ole, van de Beek told Dutch broadcaster NOS: "That I have to be patient, but also that I just have to continue with what I am doing.
"He's seen that I have a good impact when I come into the field. My time is definitely coming. And when those opportunities come, I have to be there.
"I'm a patient person, but of course you go there [to United] to play as much as possible. I also think – in the minutes that I have made, in the times that I have come in – I have shown that I can add something to the team."
Let'