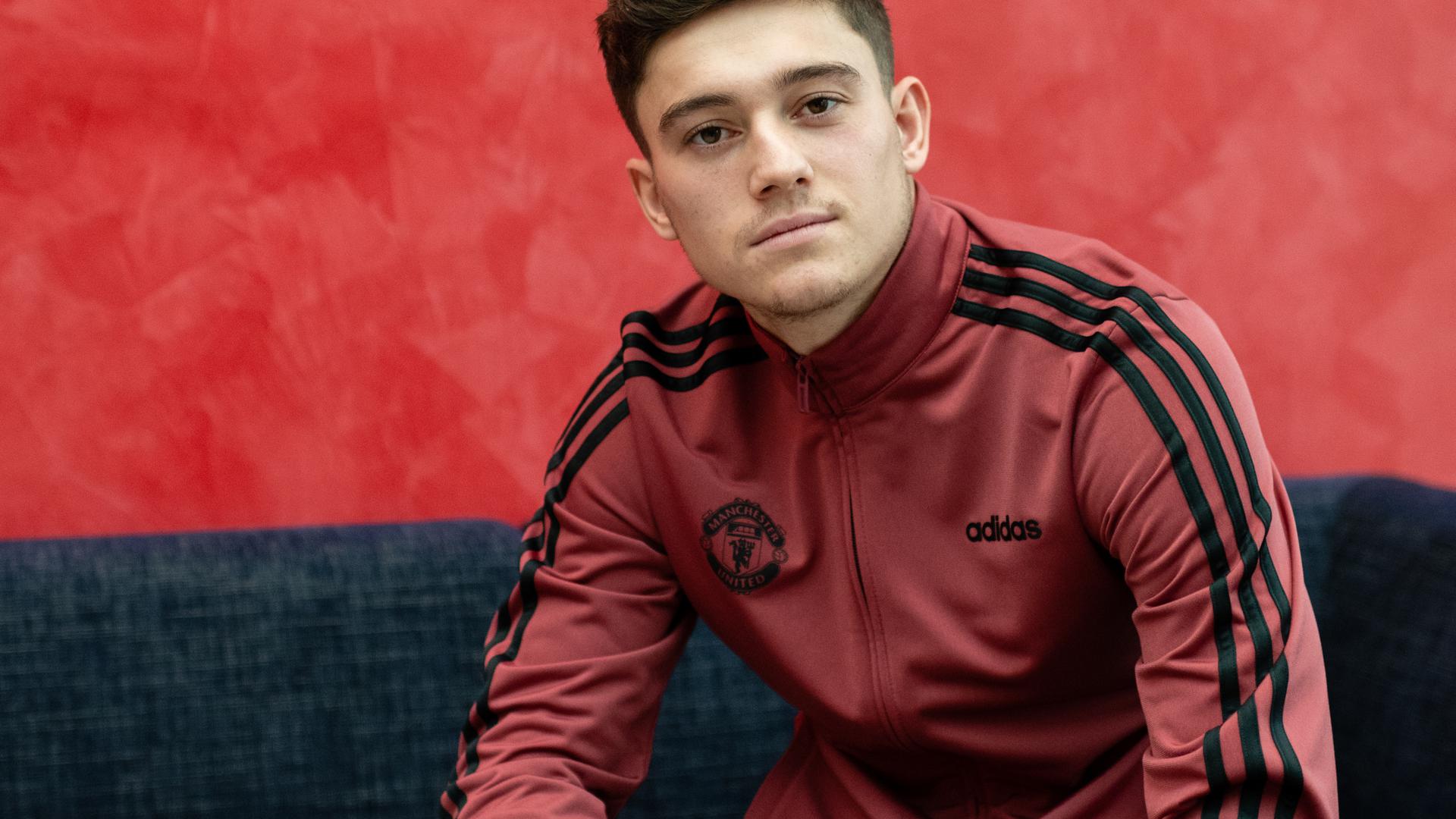 They definitely aren't as exciting as birthdays back in the day and drinks in your front room are less fun than drinks with friends, but we'd still like to wish our very own Dan James the happiest of lockdown birthdays as he turned 23 this week.
While you can't paint the town red, you could still upgrade your working-from-home (WFH) wardrobe with a cool new Adidas legacy jacket, expertly modelled by the birthday boy himself.
It's available now, up to 2XL, at United Direct.
CASUAL FRIDAYS
When you're WFH, the office dress code might have gone out of the window (how do you even tie a tie?), but there's no need for casual Fridays to fall by the wayside! It's the one day of the week when you can really go hard or go home, and since you're already at home, you might as well go hard.
Let'