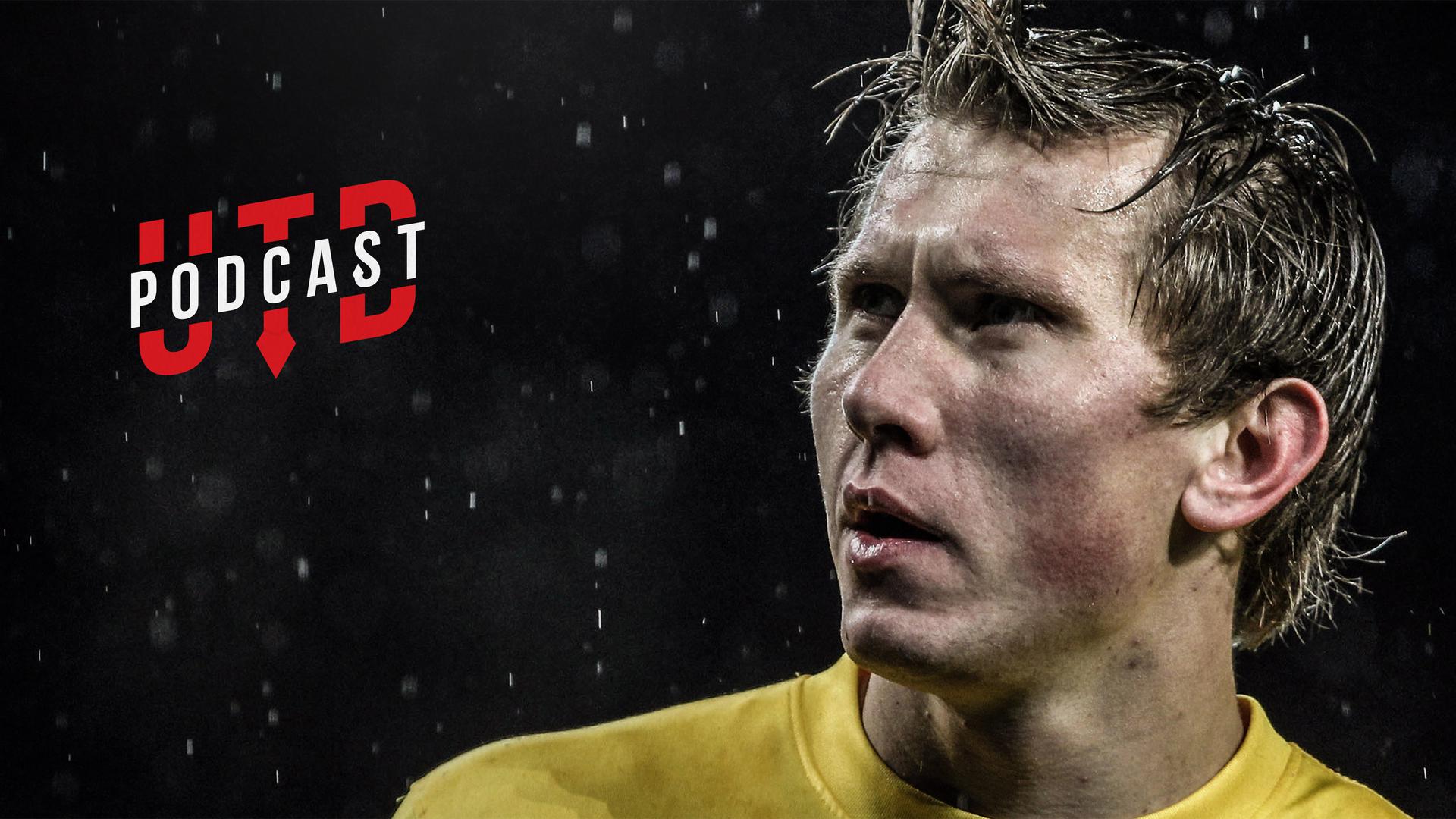 "I didn't get what I really wanted. I wanted to be goalkeeper number one for Manchester United, but I respected that, because Edwin was a fantastic goalkeeper," Tomasz told us.
"If I had to lose against someone, or be stopped from getting the number one, it would be by a guy like Edwin.

"Edwin is Edwin. I always said, even before I signed with Manchester United, for me he was one of the best, when I watched his games with Fulham and Ajax. When I was 11 years old, Edwin had already won the Champions League. What we're talking about is a fantastic career for this guy. He played very well for a long time.

"I came and we're talking about timing. Maybe I could have gone two years earlier or three years later and different stuff would happen, but I got an opportunity. Sir Alex trusted me and gave me a chance and I just signed the contract. I fought and I did my part, I think. I was always available for Sir Alex and the football club. When I was needed, I was there."
Let'