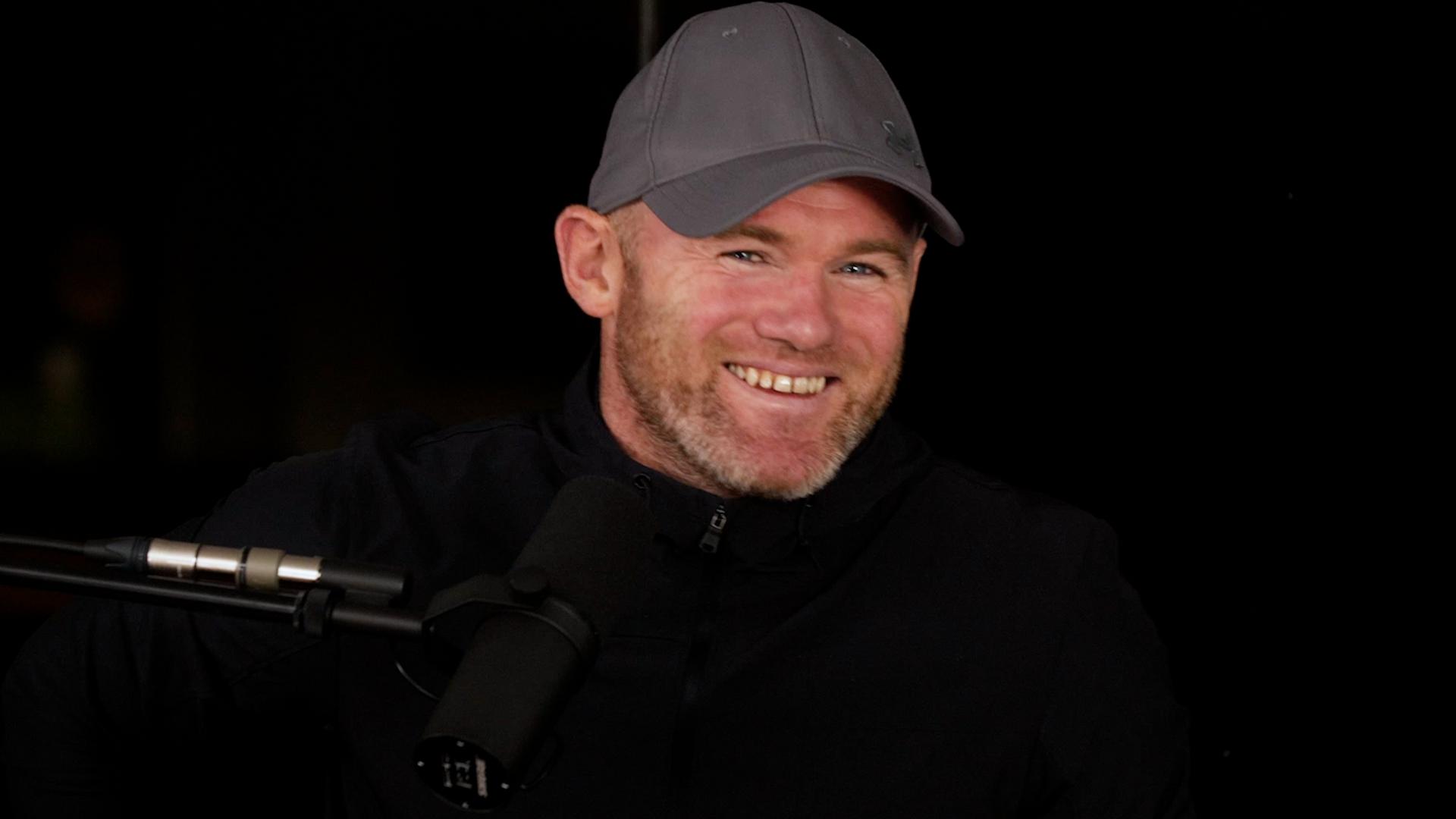 Find out how Wayne views his all-time scoring records for club and country, his best position and the one where he hated playing.
There is also amazing, if humorous, detail about how he prepared for the biggest win of his illustrious career – the 2008 Champions League final – and one of the biggest regrets of his footballing life during that same season, which, he feels, was down to a rare mistake by Sir Alex Ferguson.
Of course, Rooney talks about working with Sir Alex, plus David Moyes and Louis van Gaal, as he assesses the changing of the guard in the managerial position.
Let'