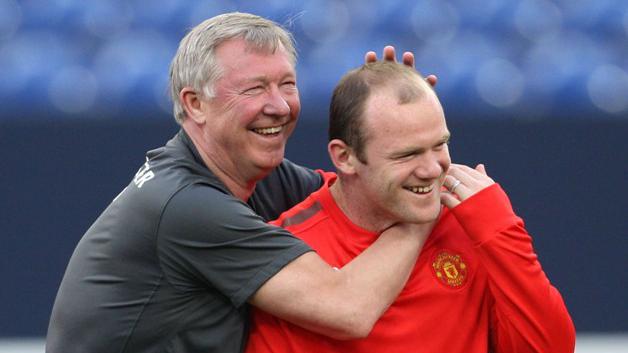 Some friction remained although Sir Alex has since admitted he used to openly criticise the stronger characters in the dressing room as a way of sending a message to the others. Wayne and Ryan Giggs fell into this category as both had broad enough shoulders to deal with rebukes the legendary manager was really aiming at the team as a whole.
"I think, in terms of the manager, I always had a great relationship with the manager but I think, after that, there were times in most games at half-time where me and the manager were at each other," said Rooney.
"I think the manager loved that. He knew, by doing that to me, he was getting a message to the other players. He did it with Giggsy as well. So Giggsy, me and the manager were always at each other and it went on a little bit after that, when that was happening. Always after the game, the manager might walk down to the bus and give me a slap on the back of the head! It was his way of saying, that's over.
"Still to this day. I have great respect for the manager, it was just those little moments in the dressing room that were missing a little bit. It was just something which is still there – it almost took a bit of that [character] out of me and out of him as well, in that sense. It is what it is. I think the most important thing was we got it sorted out quite quickly and moved on and went on to win the league again the next year."
Let'