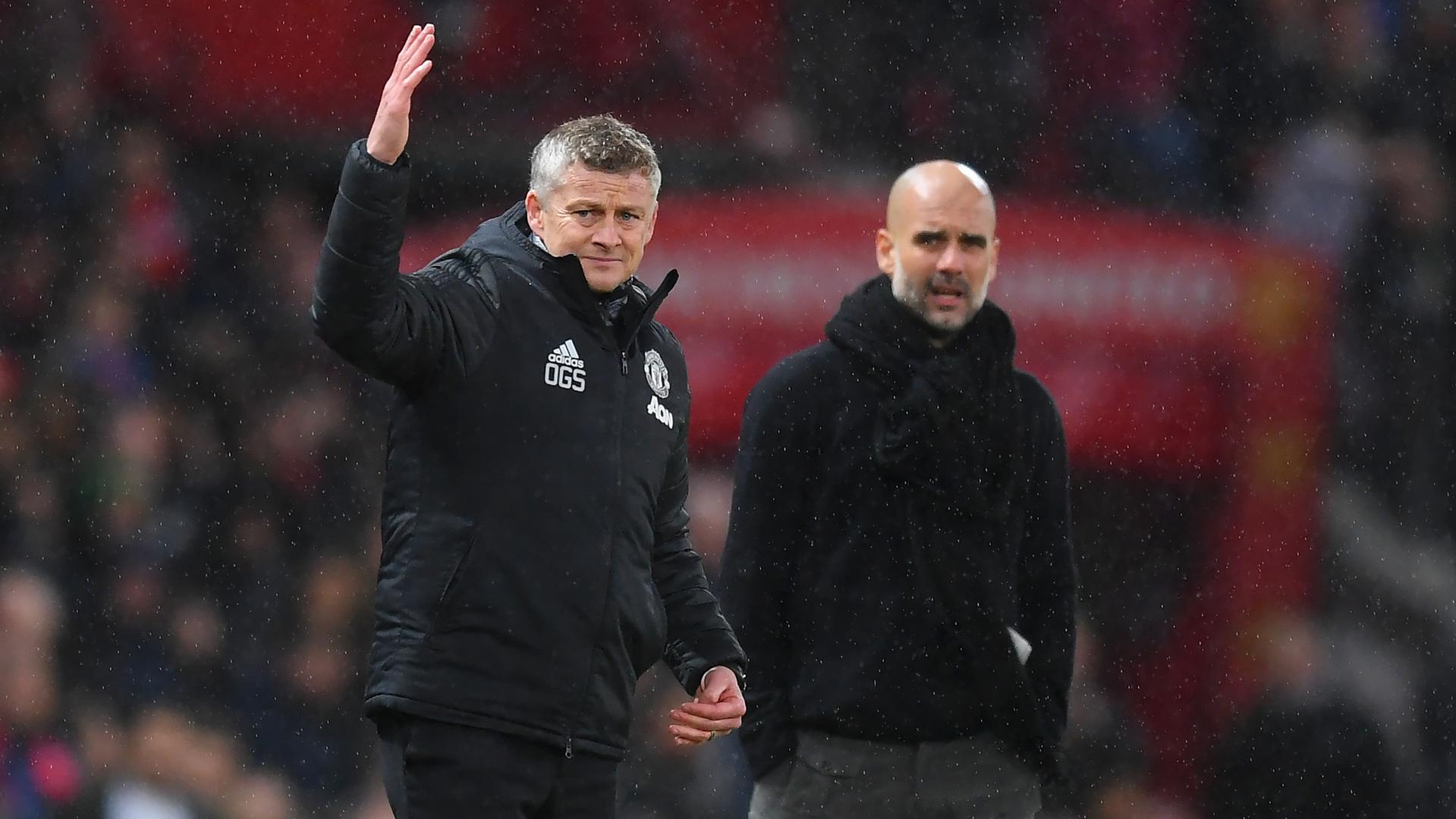 "We played after the last international break at 12:30 at Everton," Klopp continued.
"On the Wednesday night, some of my players were in Peru. Then we played at 12:30 [on Saturday]. These kinds of things should not happen.
"I understand 100 per cent the needs of television, 100 per cent. It's completely normal that you play Saturday, it's the 12:30 which is the killer.
"We have to find solutions because it's so tough this year. This intensity is really difficult. We get it, we want to play football 100 per cent with all we have – we need to play football, it's great for the people, it's great for us, everything is fine. But [playing on] Wednesday night and 12:30 [Saturday] should not be allowed."
Let'