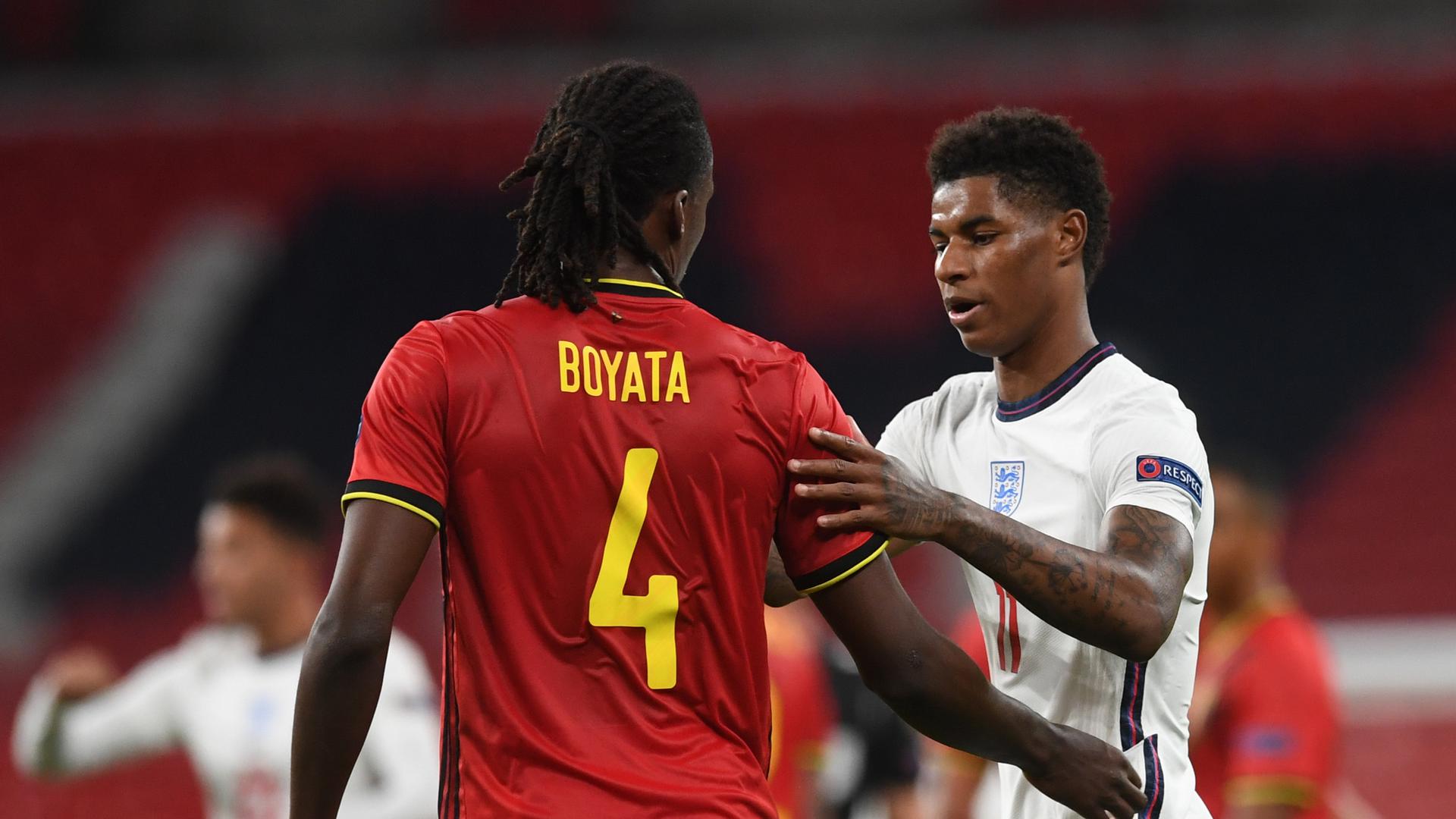 Former Red and MUTV pundit Ben Thornley echoed the views of Wes, saying that Rashford and Victor Lindelof – who has been selected for Sweden duty despite a back issue – should use the next fortnight to ensure they're raring to go for United when domestic football resumes.
"We heard Ole's interview after the game," added Ben. "Obviously, he touched on the fixture congestion as well and how little time they'd had to prepare.

"Apart from Marcus, there were a couple of others – Luke Shaw went off with an injury, Victor Lindelof was still feeling his back from before that, but got through the game. He was maybe feeling twinges.
Let'