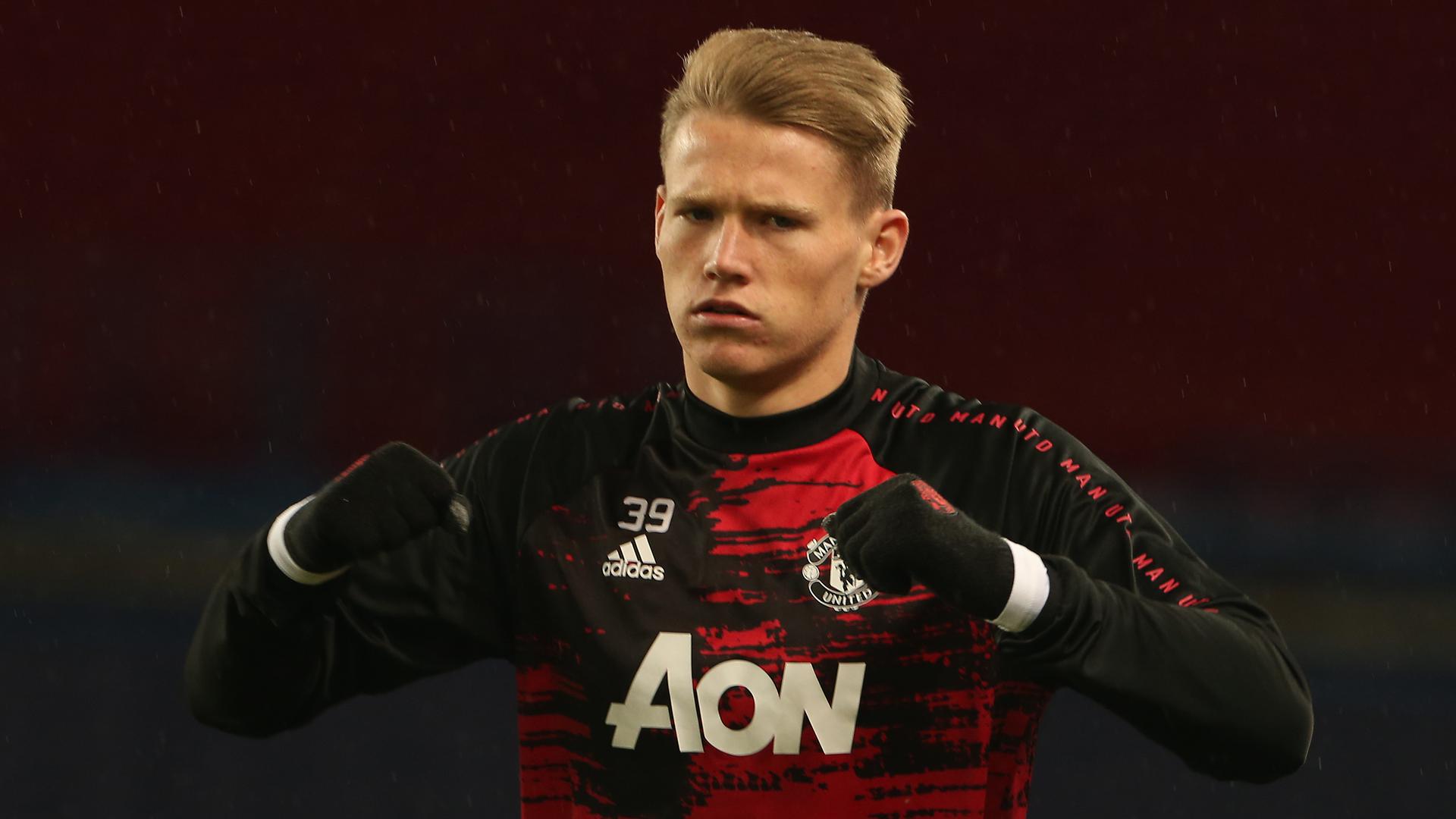 With Alex Telles's exceptional delivery now an added element to throw into the mix, it is hoped Ole Gunnar Solskjaer's side will be dangerous all season when the ball is whipped into the box.
The chief target will usually be skipper Harry Maguire, who showed his aerial prowess again when scoring his first goal for England, in the 3-0 win over Republic of Ireland, while Scott was helping Scotland earn a place at next year's European Championship with a penalty shoot-out win over Serbia.
And the captain's mentality, when it comes to attacking every ball in the air, is one that has rubbed off on his colleague.
Let'