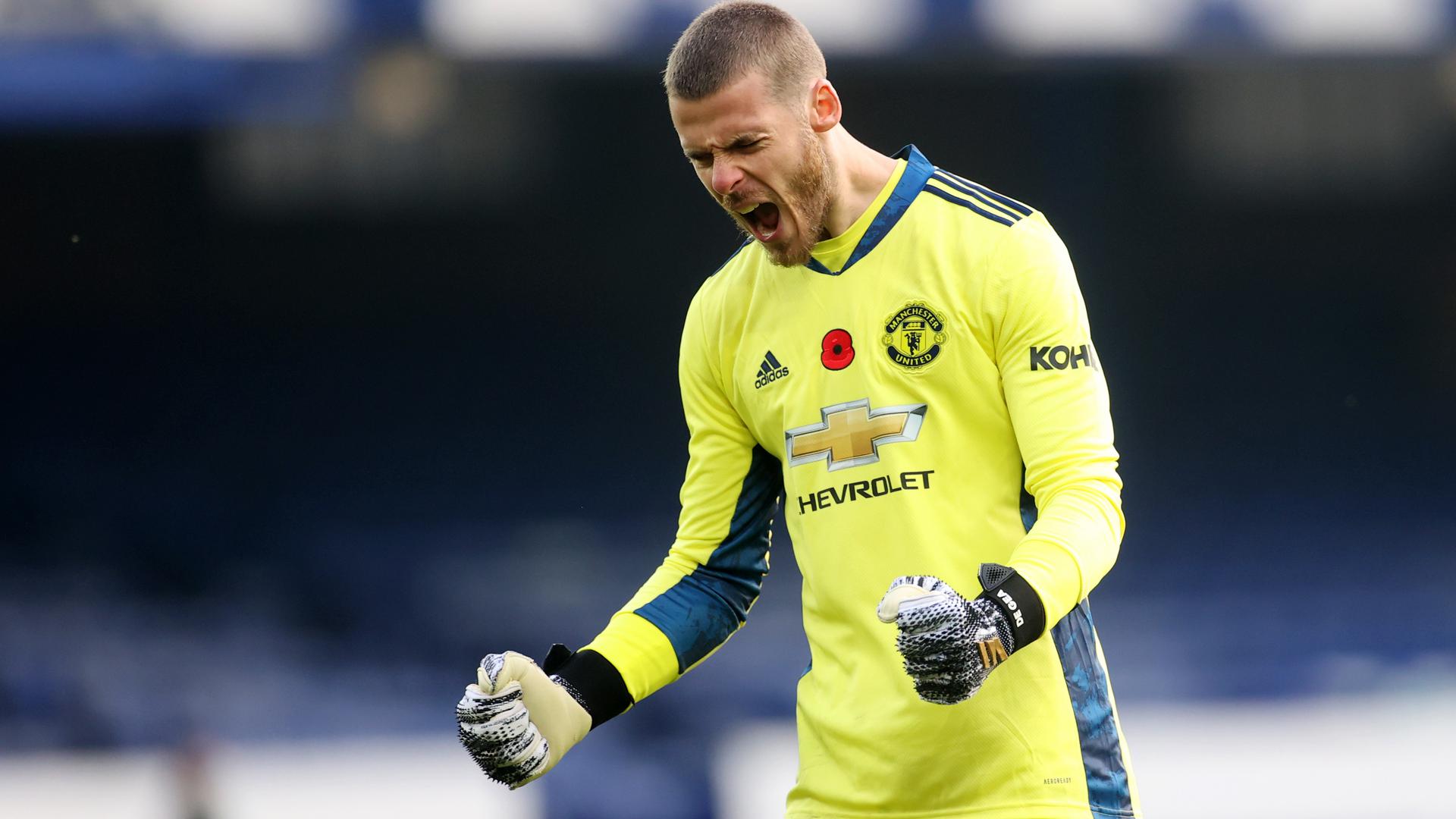 "I think you learn from your mistakes, you start to mature and life throws up difficult situations," he added. "And, of course, you learn from them, from the bad times especially, and I think that's life, isn't it?
"I've learnt lots of things, it's difficult to pick out just one. It's difficult to say but you learn, particularly that times can be tough, you can have difficult periods, especially in this world. There are lots of people who will slate you.
"You'll get it from all sides but it's about believing in yourself, having confidence in what you can do to keep on going and give 100 per cent in every training session, every game, and know that life goes on. You have to show up each day to improve and be happy, which is the most important thing..
"I'm obviously the same person but with more experience, I've gone through more things and I'm much more experienced in everything."
Let'