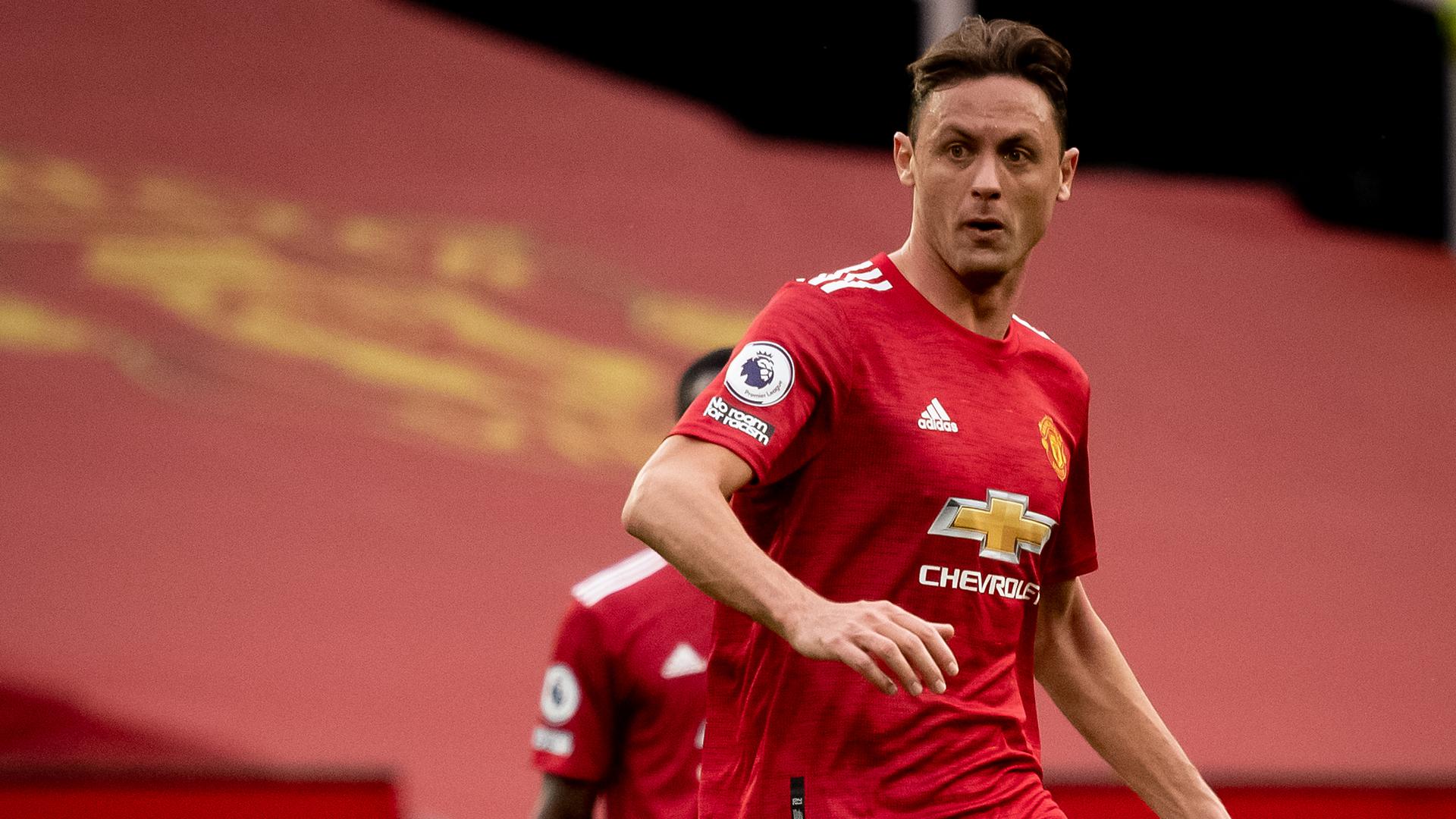 Arguably the most high-profile transfer of United's window – which started with the arrival of Donny van de Beek from Ajax – was that of legendary Uruguayan striker Edinson Cavani.
The ex-Paris Saint-Germain man is a familiar foe for Matic, who has played against the man known as El Matador on several occasions during his time with former clubs Benfica and Chelsea.
And Matic made it immediately clear that the striker is someone held in great esteem by those at the top of the football world.
"I played against him a few times," explained Nemanja. "A great player, a great player. Very experienced. He scores goals, always. So I hope he will continue to do the same job for us."
Let'