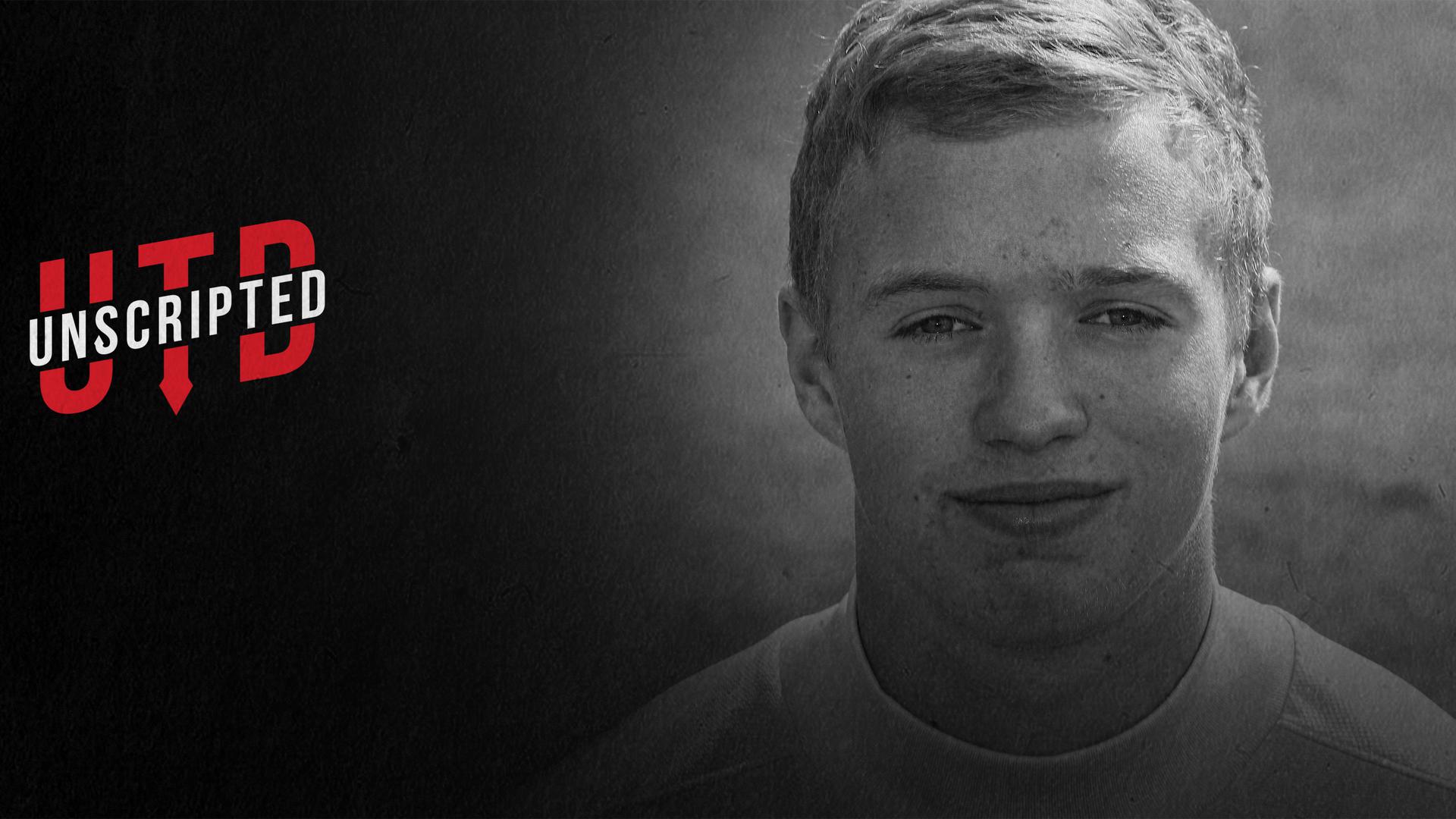 I couldn't turn down the invitation, so I went along and studied for a Master's degree in communication, but football-wise I had a few injury issues, needed surgery, didn't get selected in the MLS draft and at that point I was 23. I had a couple of options in the lower leagues out in the US, but to be honest, by that point the game had started taking its toll on me. I found it hard to square it with myself that I was going to come back and try to make it in the pro game again and probably just be kicked back again.
It was time to start transitioning.
As soon as I finished my Master's, I had two degrees under my belt and I tried out coaching out in America, which I really enjoyed but it didn't fuel my bank account. Last year, an opportunity arose in Florida which allowed me to try my hand at digital marketing. That was my first job outside of a football environment and I had no idea what to expect from it, but I spent 10 or 11 months working down in Tampa and loved that, but the coronavirus situation meant that I recently had to return to the UK.
Before I came back, however, I started up a couple of companies; one is a contract work digital marketing venture which allowed me to continue working with the company in Tampa; the other one stems from this desire I still have to have a presence in football. I realised that a lot of footballers don't know where to turn once they finish playing, obviously because I experienced it myself. So my other company is called Elite Athlete Transition, which basically assists and consults players looking to see where they should take their next step once they leave behind their playing career. We encourage athletes to network with other to communicate their shared experiences they've had.
Going to America was a huge eye-opener when you see the emphasis they place on having an education to fall back on. United do encourage all their players to become as educated as they can, but in England, it's historically the case that schooling comes second behind your football. When you look at the stats of lads in Academies dropping out of the game, it's staggering. I read Cameron Stewart's Unscripted story the other week and that was really inspiring in terms of playing until he was 28, then transitioning into another profession, but what stuck with me was that he spoke about the time he'd wasted figuring out what he wanted to do.
Let'